Planner Printables
Free printable stickers, washi tapes and many more graphics for happy planner, erin condren, kikki k and many more planners. If you need to get more printables for planner, visit http://cutedaisy.com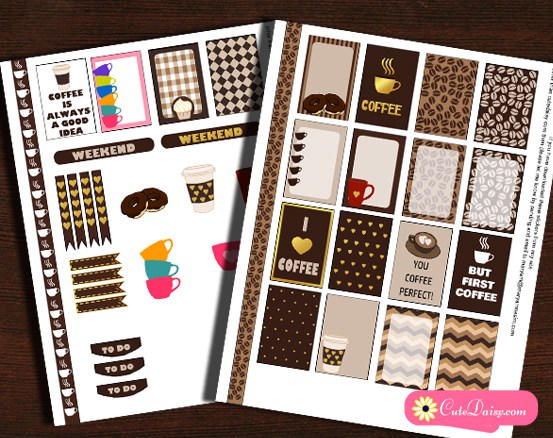 Today I have compiled a list of 5 gorgeous free printable Coffee themed Planner Stickers Sets along with many cute free printable coffee themed freebies that you can use in your planner decoration. It is so true that 'All you...
Continue reading →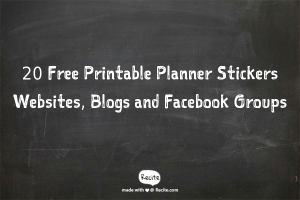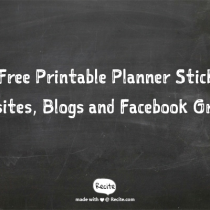 Whether you are using a Happy Planner, an Erin Condren Life Planner, Plum Paper Planner or any other planner to stay organised and focused towards your daily and weekly goals these 20 Free Printable Planner Stickers Websites and Groups will be...
Continue reading →
---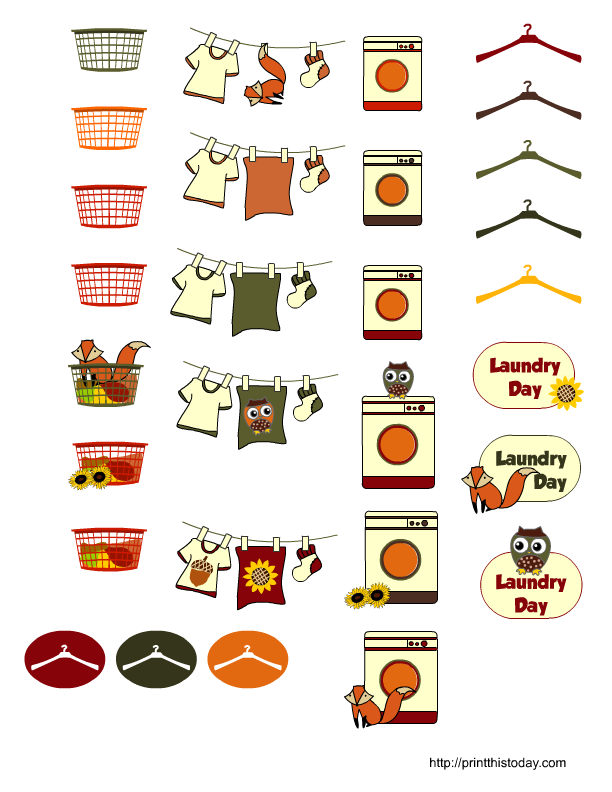 So today I made planner sticker for the first time, and I was not sure where should I begin with. As many of the planner ladies are decorating their planners with fall themed washi tapes and backgrounds, I decided to...
Continue reading →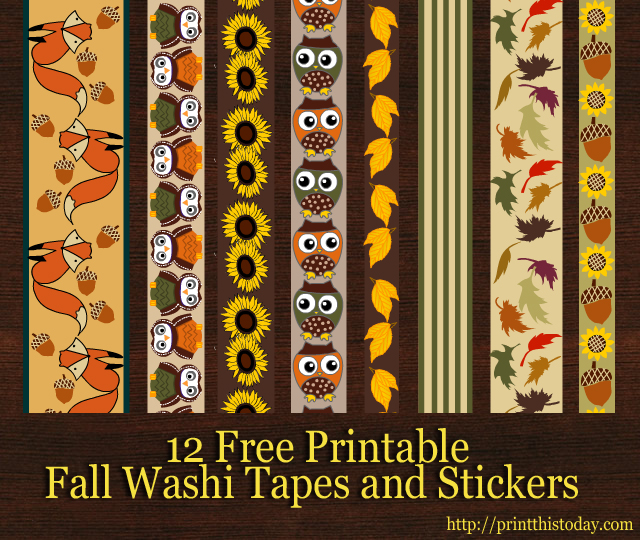 I try to create some new freebies on every weekend so today I created 12 free printable fall washi tapes, or thanksgiving washi tapes and a few stickers that you can use to decorate your planners, journals and in your...
Continue reading →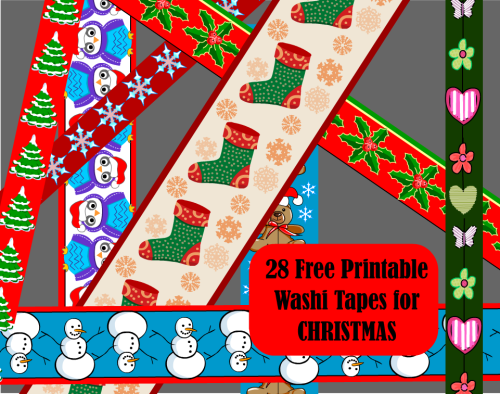 Today I made 28 free printable Christmas Washi tapes that you can download and use in your personal crafts projects and to decorate your planners and journals. I have made 7 free printable washi tapes on each sheet of paper...
Continue reading →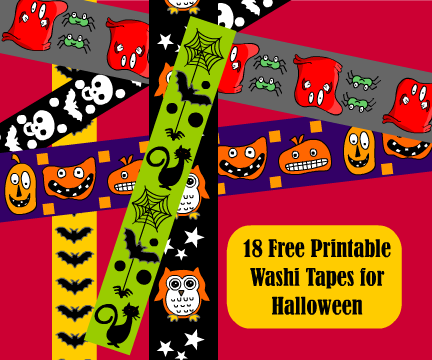 Here are 18 beautiful free printable Halloween Washi tapes that you can print on a sticker sheet using your home printer. You can also print these on any other paper and stick inside your scrapbooks, journals and planners with the...
Continue reading →