Welcome to https://printthistoday.com. On this site, I am offering more than 1000 free computer crafted
printables comprising of stationery, bookmarks, candy wrappers, paper crafts, labels, tags, greeting cards, preschool and kindergarten worksheets, coloring pages, and many many more interesting printable templates.
I am adding to this collection almost every day. I have added free printables for holidays and occasions such as Christmas, Halloween, Thanksgiving, Easter, Father's Day, Mother's Day, Valentine's Day, Baby Shower, Birthday, and for seasons as Summer and Spring.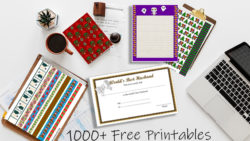 Here are some of the most popular categories to make browsing easier for you.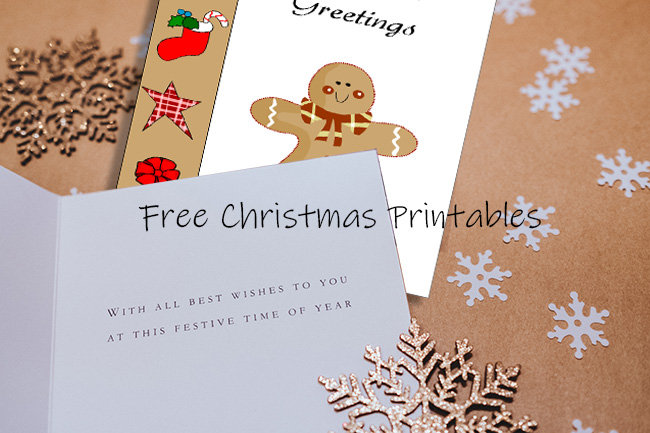 Lots of fun, cute and free Printables for Christmas. Make your kitchens, homes, and gifts look more beautiful using these adorable ready-to-print graphics in your DIY projects.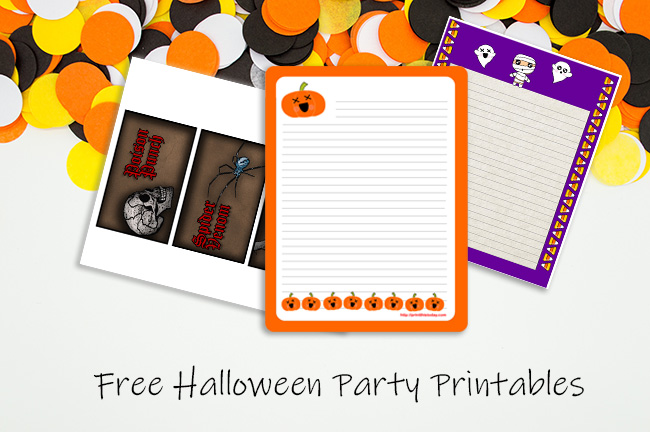 Scary and spooky yet mostly kid-friendly Free Halloween Party Printables to help you make your Halloween parties fun and exciting.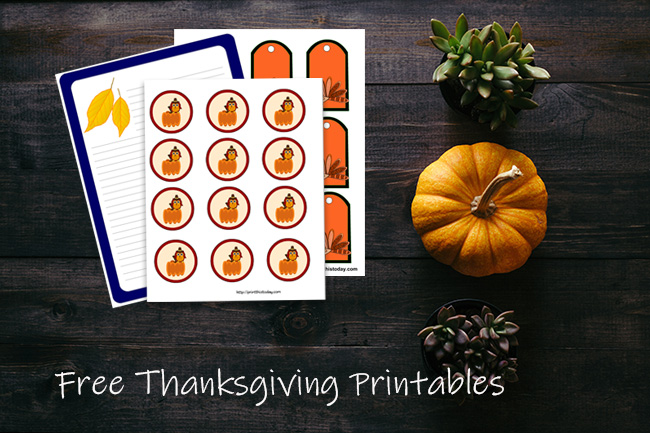 Cute turkey and autumn-related images make these labels, bookmarks, and place cards just perfect for Thanksgiving.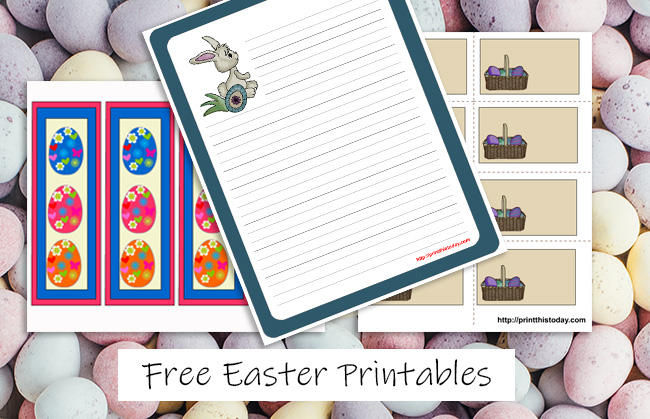 Cute free printables for Easter decorated with images of colorful Easter eggs and adorable Easter bunnies.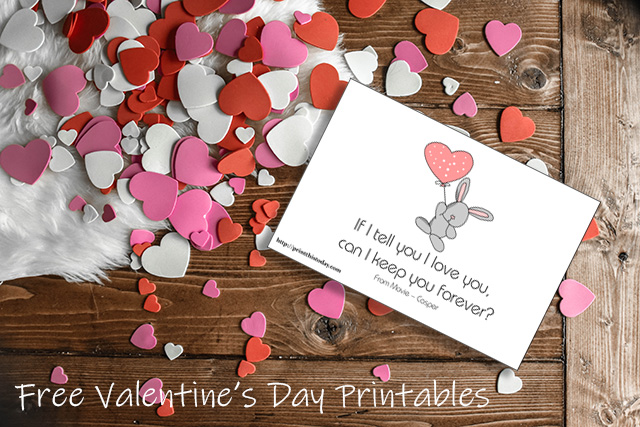 Love filled adorable cards, stationery, labels, tags, coupons, and writing paper.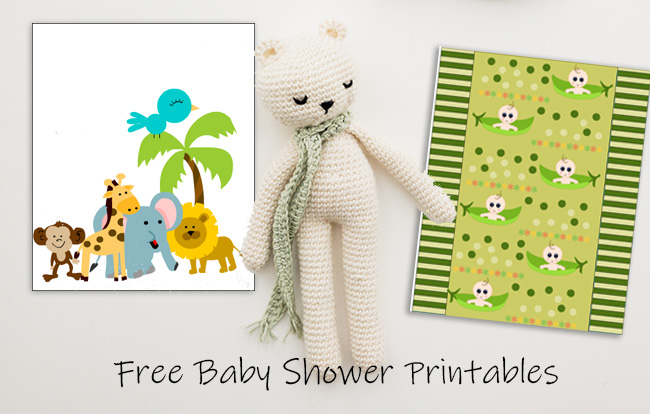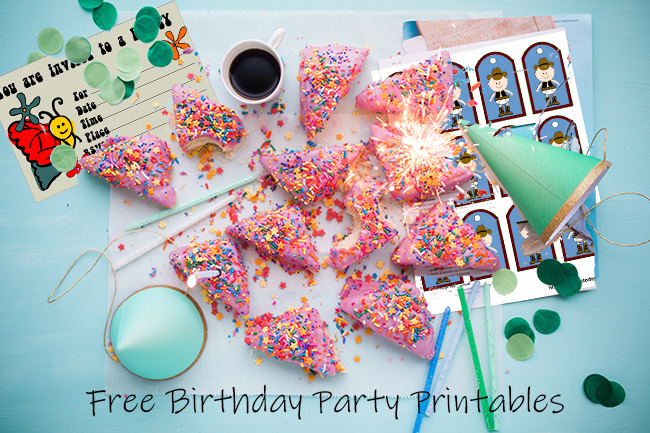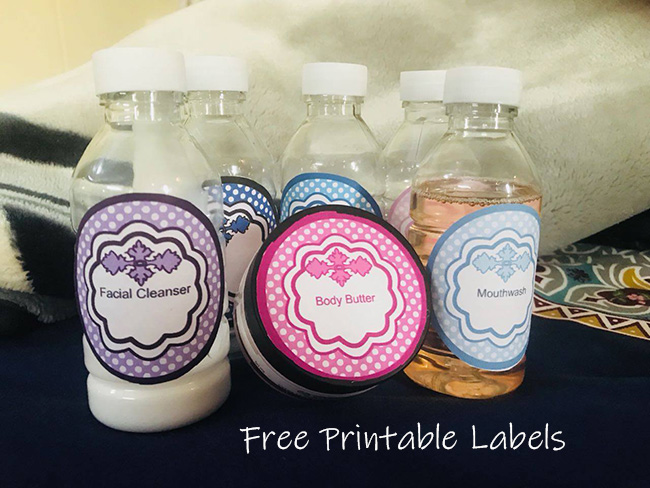 Free Printable Kitchen Jar and all-purpose Labels
Free printable writing paper, notepad, and letter pad stationery.
Pre-School and Kindergarten maths worksheets, Alphabet worksheets, and more.
Christmas Cards, Birthday Cards, Easter Cards, and adorable free printable Greeting Cards for every occasion.
Gift and luggage tags in cute designs are available to download for free.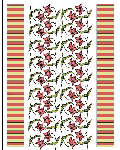 Sweet designs for candy, gum, and chocolate wrappers. These wrappers printables can also be used as scrapbooking paper.
Make your own e-cards, print fabrics, or draw patterns on walls with these cute stencils.
Adorable free printable Party Invitations that you can personalize and send to your friends.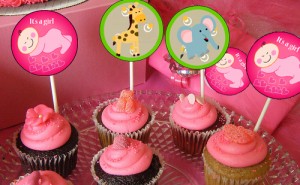 Your kids will adore these cute free printable coloring pages for every occasion.
Educational and fun activities for kindergarten kids, baby shower games, and much more fun.