Today I am sharing gorgeous and stunning Free Printable Boho Junk Journal Pages, Pockets, and Ephemera. I have collected some free resources from Pixaby and designed a collection of exquisite stationery pages, tags, pockets, and more. You can easily print them using a color printer, and you have the flexibility to choose which ones you want to print, either all or only your favorites. You can use these stationery pages as letterhead stationery, add the printed items to your happy mail and use it in various craft projects.
Free Printable Boho Junk Journal Page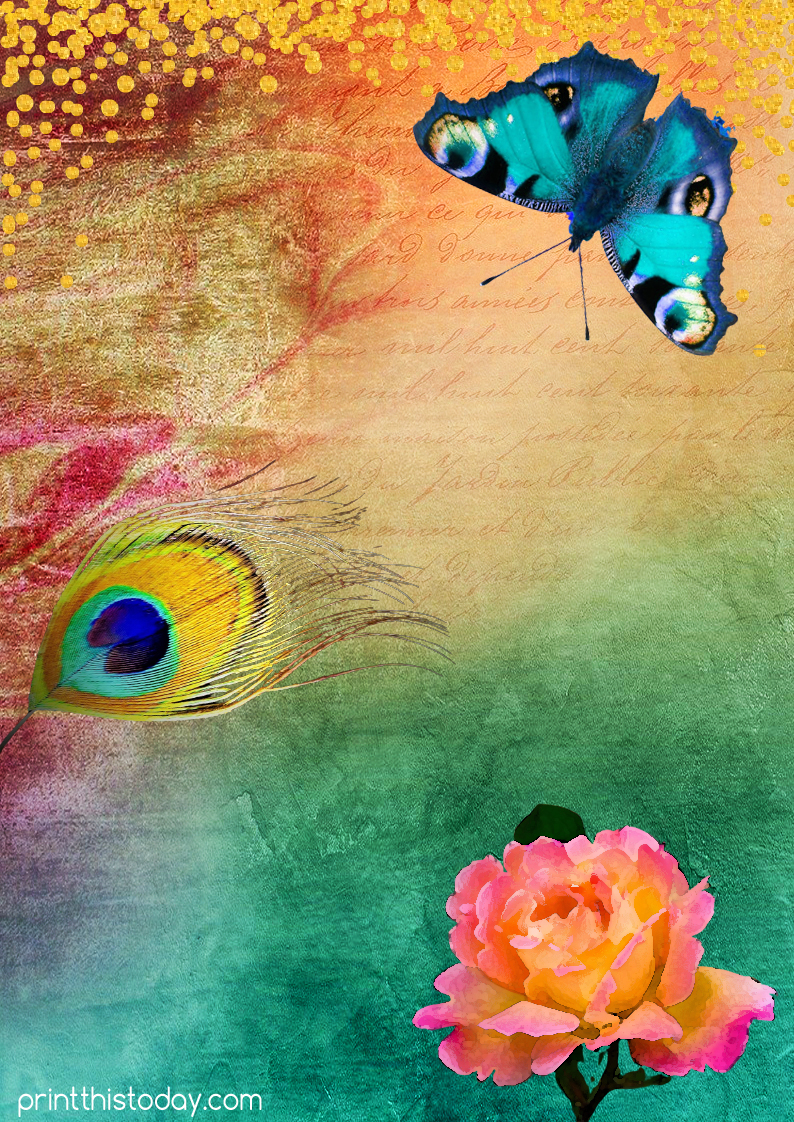 This is the first free printable sheet I created for your junk journal. This colorful printable is decorated with an image of a beautiful rose and a peacock feather. The colorful background has shades of teal, gold, green, purple, and pink.
Free Printable Boho Junk Journal Stationery Page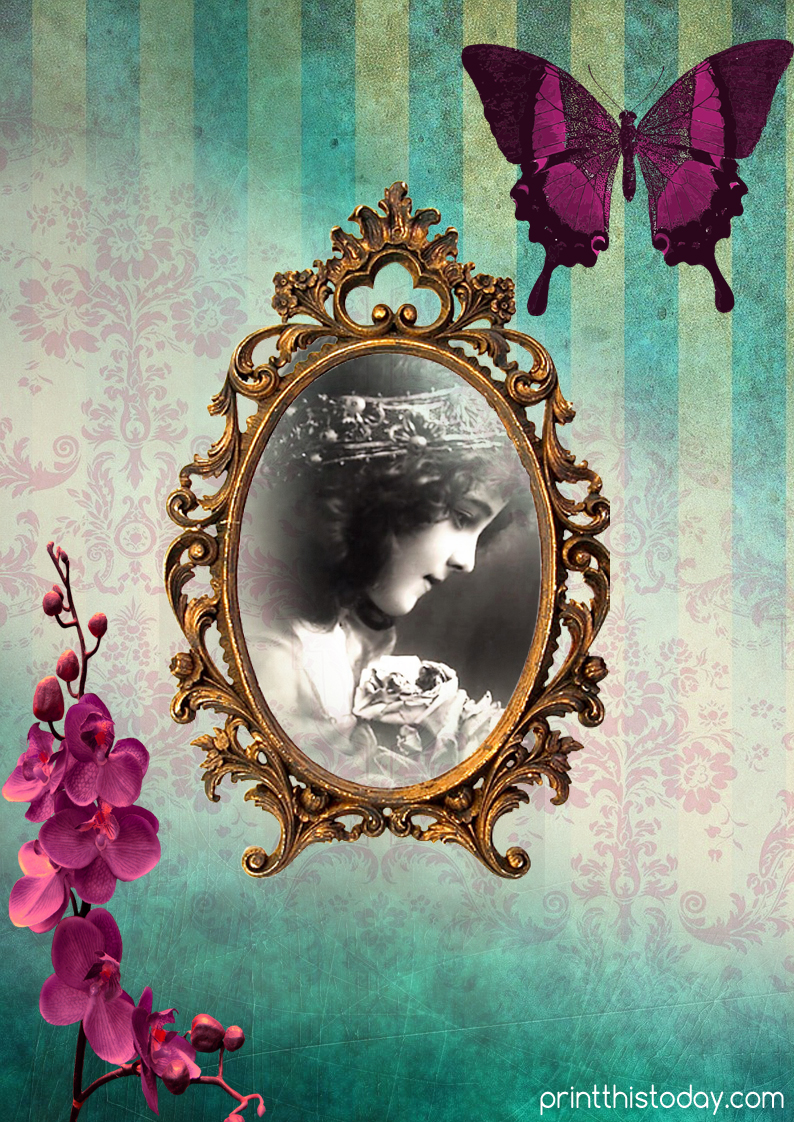 This is another stunner that I have created today. This adorable page has an image of a vintage lady, flowers, and a beautiful background. You need to just click or tap on this thumbnail to acquire the larger printable sheet.
Colorful Free Printable Junk Journal Page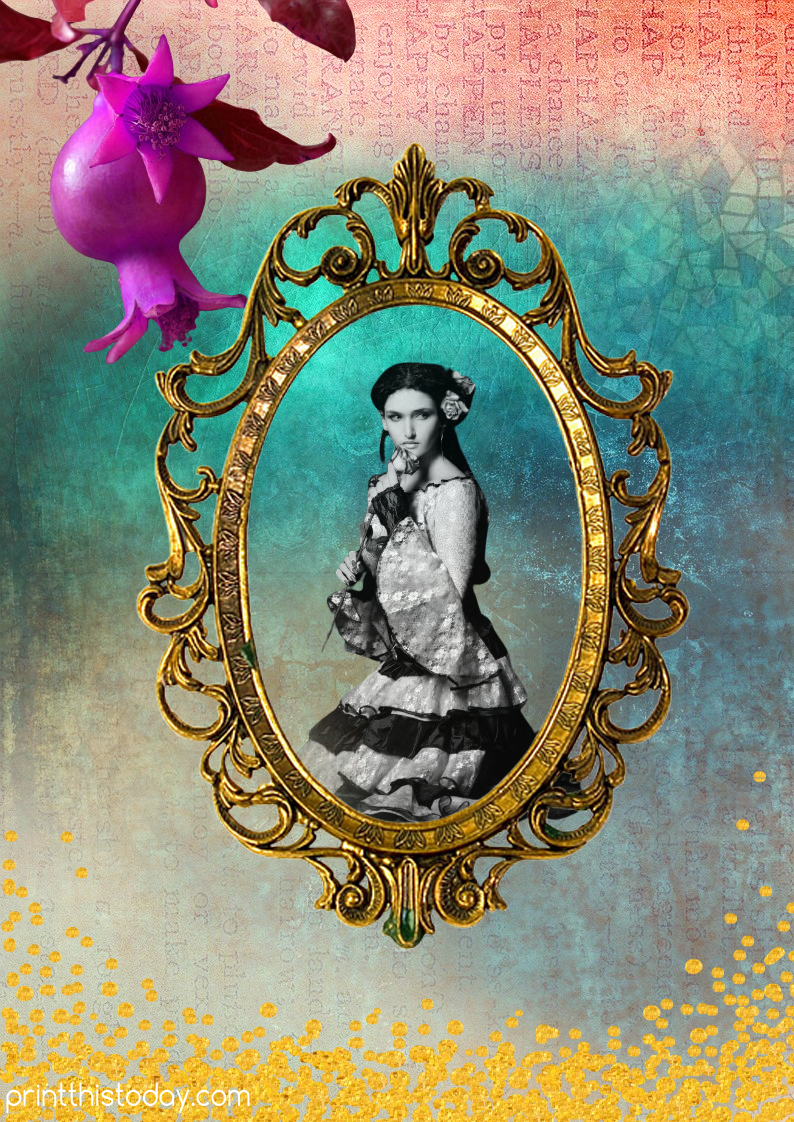 This is another absolutely gorgeous page for your boho junk journal. This stationery page has a gold frame, gold confetti, and an image of a lady. Some pomegranates that are symbols of abundance make this junk journal page more meaningful and extra special.
Junk journal printable featuring butterfly and Tarot cards
This free printable stationery page is decorated with flowers, a butterfly, and tarot cards. The background has a shaded vintage striped background. This page is just adorable.
Free Printable Boho Junk Journal Envelope and Tags
This free printable sheet has lots of ephemera for you. There is an envelope and 4 different tags. You can print this image on heavy card stock and cut around the edges to acquire the stuff.
Free Printable Junk Journal Pocket and Trifold Folio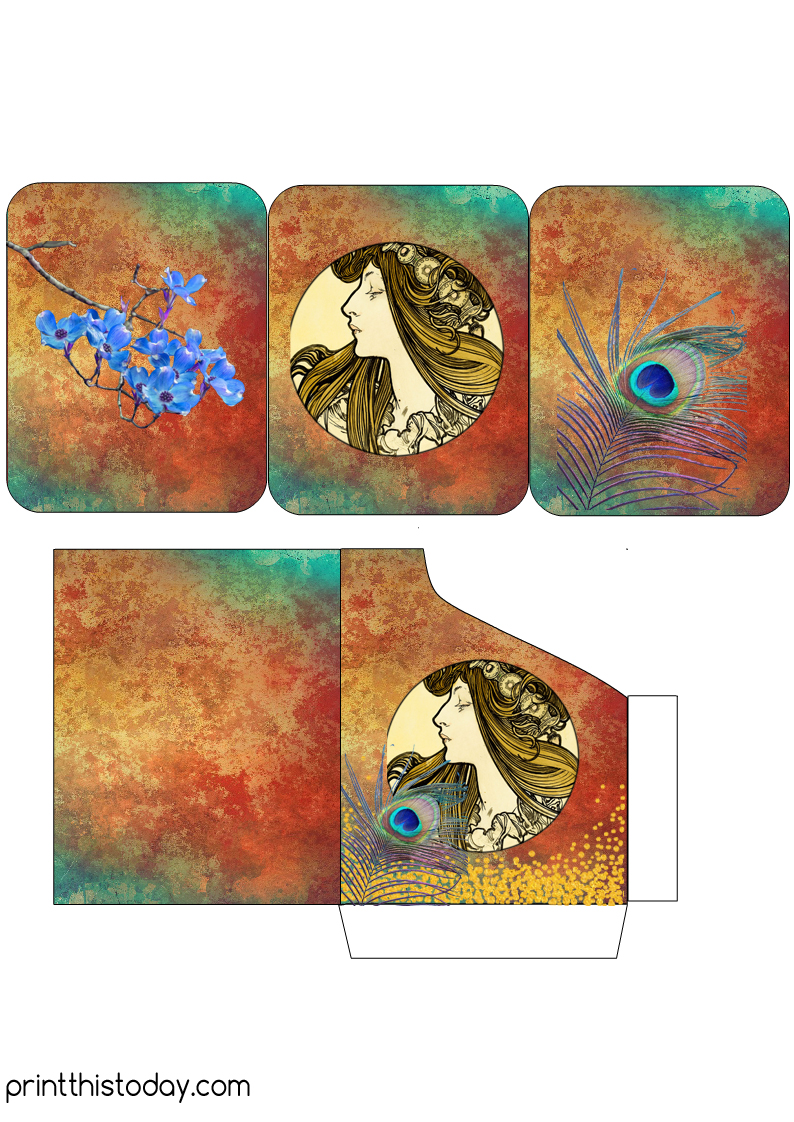 This is another vintage boho treat for your junk journal. There is a beautiful pocket that is decorated with an image of a vintage boho lady, confetti and peacock feathers, and a trifold folio template that is absolutely gorgeous.
Free Printable Boho Junk Journal Pockets and Ephemera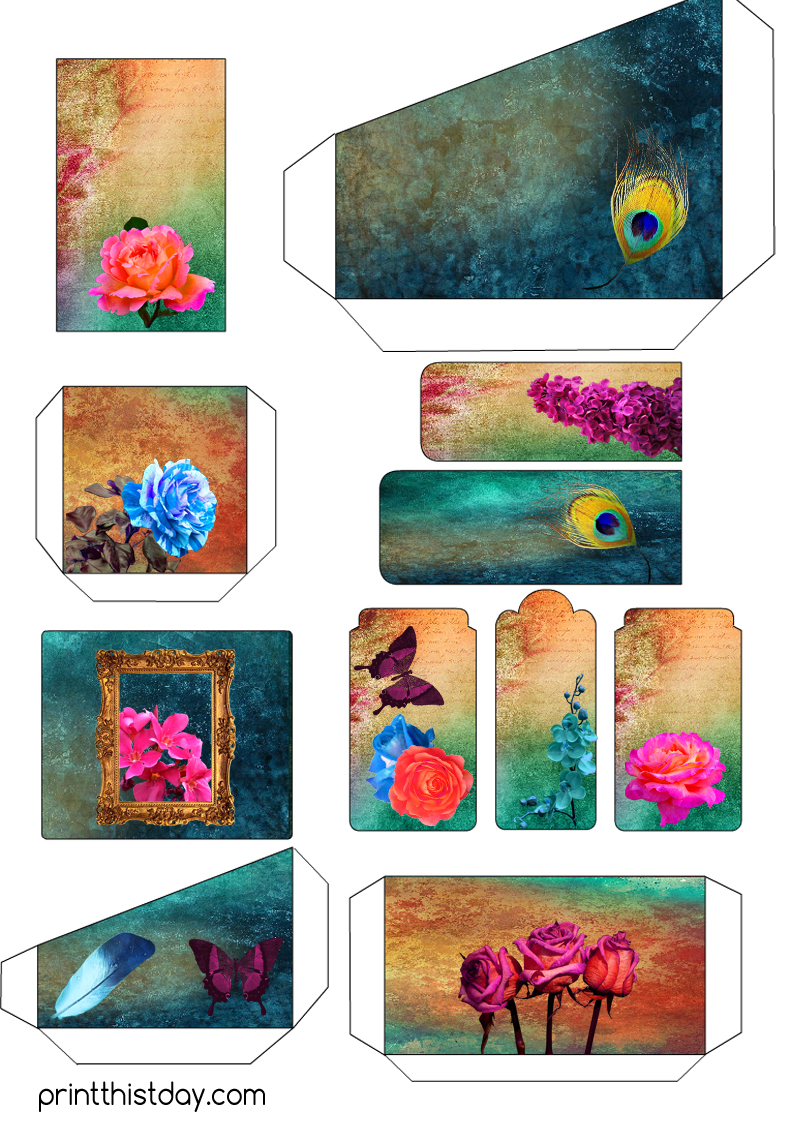 This is another beautiful free printable sheet that is filled with pocket templates, tags, cards, and other ephemera.
Adorable Boho Junk Journal Page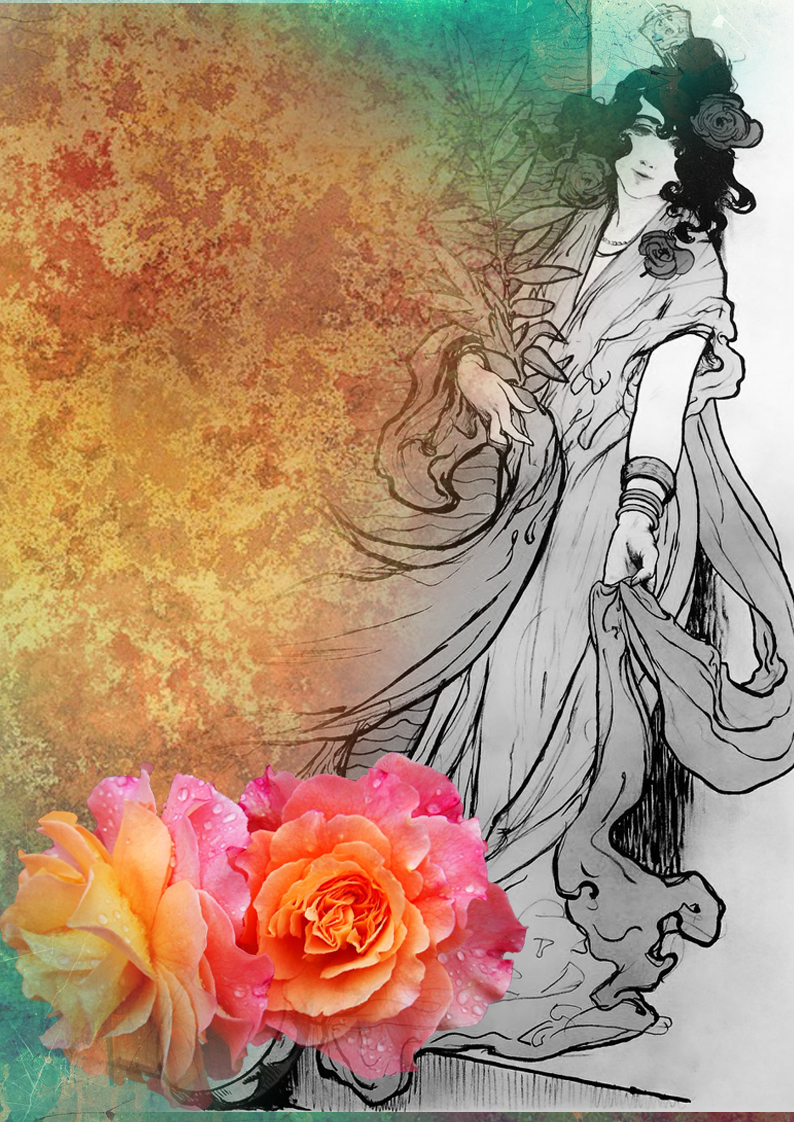 This is another gorgeous page with a lady in black and white and colorful roses.
Free Printable Colorful Junk Journal Stationery Pages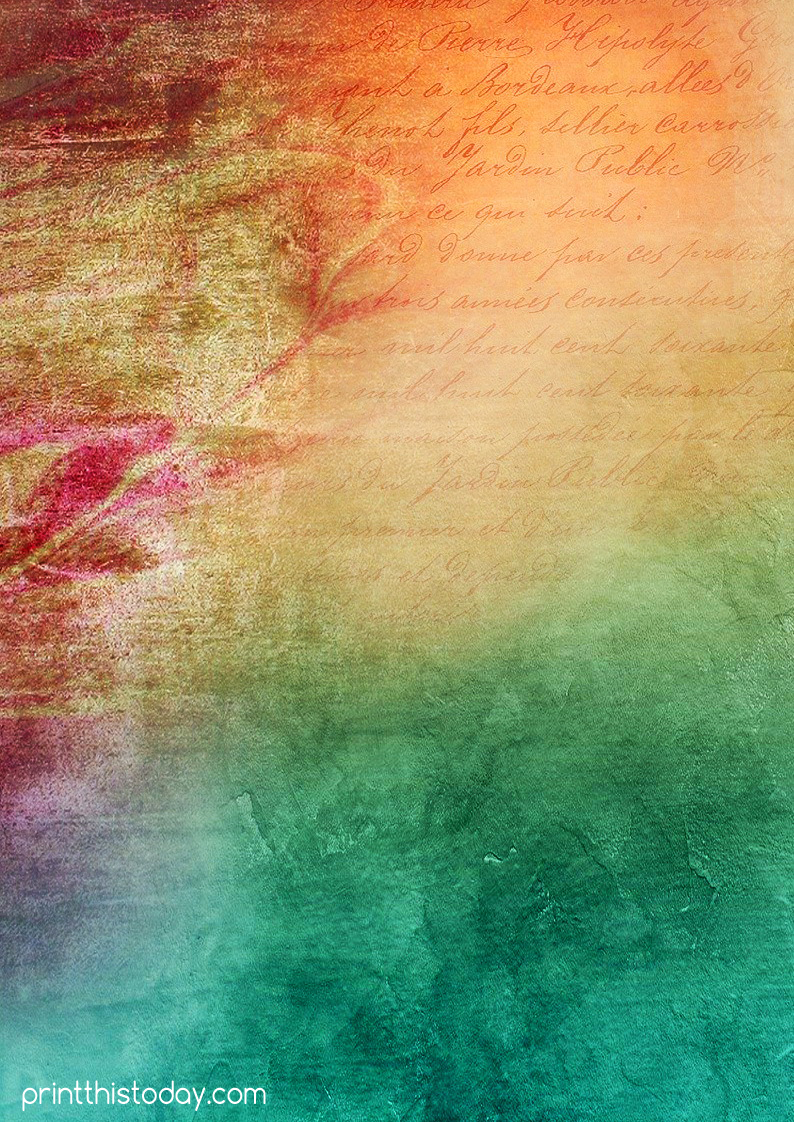 Here are two boho junk journal background pages that you can download for your junk journal and decorate as you may desire after printing these. I hope you love these freebies that I have shared today. Please only share the links to this post and pin the thumbnails on Pinterest.