Bridal Shower
Free printable bridal shower invitations, games and much more for your lovely and fun bridal shower party.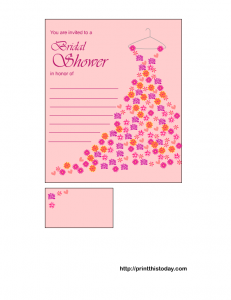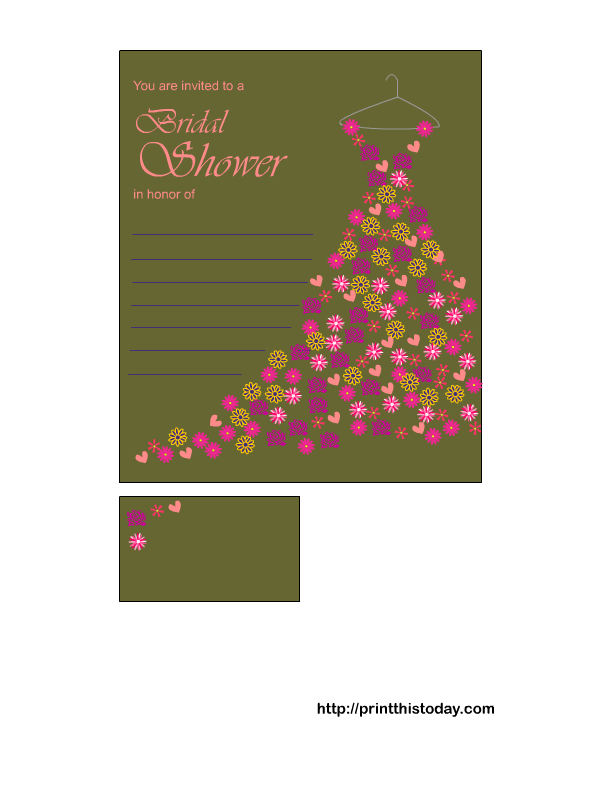 On this page I am sharing free printable bridal shower invitations which are decorated with floral bridal dress. These invitations will go with any theme of bridal shower party and you can easily personalize these. Click on any of the...
Continue reading →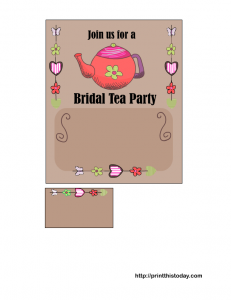 Are you arranging a Bridal Shower Tea Party but want to keep things within a budget? Then these free printable bridal shower tea party invitations will be surely of a great help. I have made four adorable invitations so you...
Continue reading →