Top Freebies
A collection of best printable freebies based on my personal research and liking. I'll be sharing collection of freebies of all kinds on every Friday of the week.
Disclaimer: All the sites that I am sharing in this post are in no way affiliated or associated with printthistoday.com . Please follow the terms of use required by all the websites that I'll share in any post given below. I have tried to collect the best and cleanest websites possible. The printables are offered "as is" without warranty of any kind, either expressed or implied. PrintThisToday.com will not be liable for any damage or loss of data whatsoever due to downloading or using a printable that you may download from the linked websites.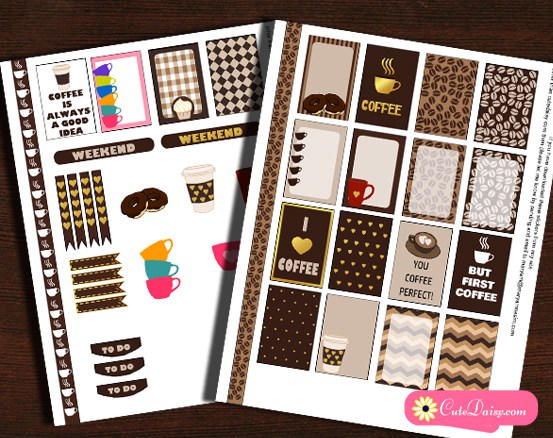 Today I have compiled a list of 5 gorgeous free printable Coffee themed Planner Stickers Sets along with many cute free printable coffee themed freebies that you can use in your planner decoration. It is so true that 'All you...
Continue reading →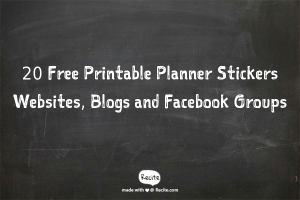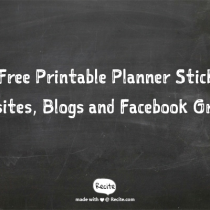 Whether you are using a Happy Planner, an Erin Condren Life Planner, Plum Paper Planner or any other planner to stay organised and focused towards your daily and weekly goals these 20 Free Printable Planner Stickers Websites and Groups will be...
Continue reading →