I have some exciting news to share! I've got a collection of 27 Free Printable Pumpkin Templates for DIY Crafts that you can use for your Halloween, Fall, and Thanksgiving crafts and projects. These templates offer endless creative possibilities – you can use them to make greeting cards, as stencils, or cut them out of felt and decorate them for a fun DIY project. You can also use these templates as tags, coloring pages for kids, or even as labels for your creations. The options are endless, so let your imagination run wild! I have made pumpkins in 3 sizes on each printable sheet so you can print just one sheet and use the different sizes for different crafts.
Free Printable Pumpkin Templates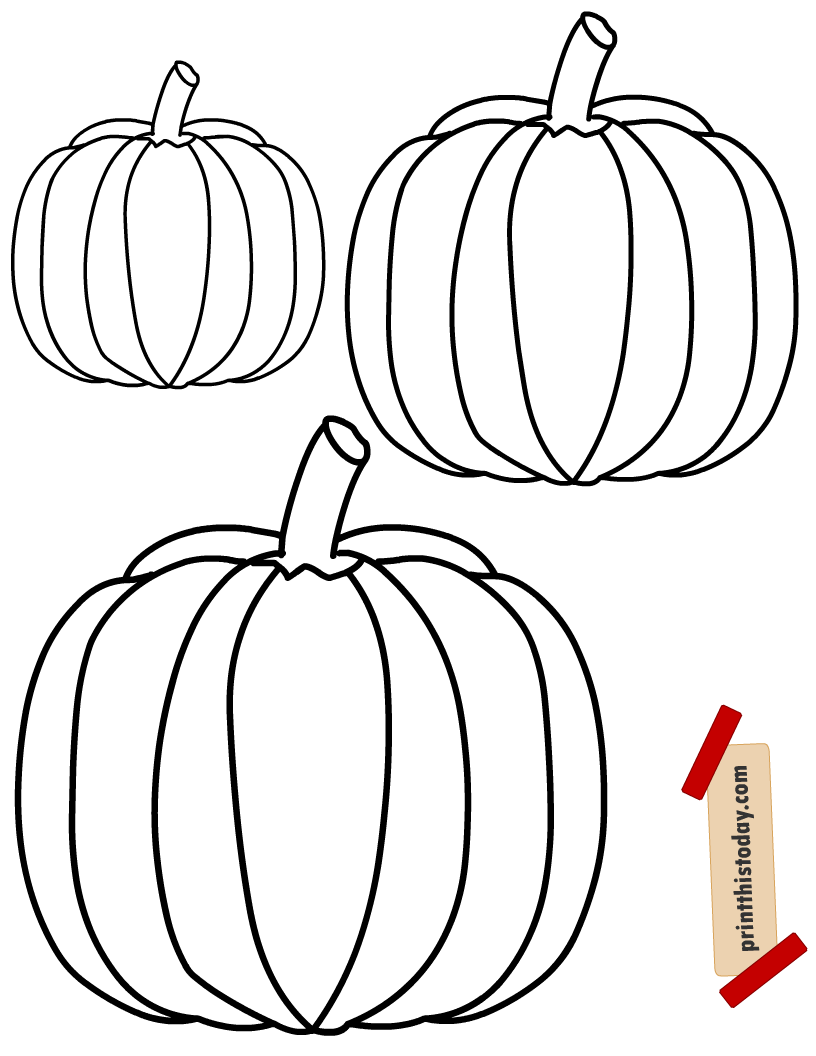 I am sharing here the first sheet of free printable pumpkin templates with you today. This sheet includes three different sizes of a big pumpkin. Inside each pumpkin, there are lines that can be used for coloring or as a guide when crafting. To access the larger printable sheet, simply click or tap on the thumbnail.
Free Printable Blank Pumpkin Templates for DIY Crafts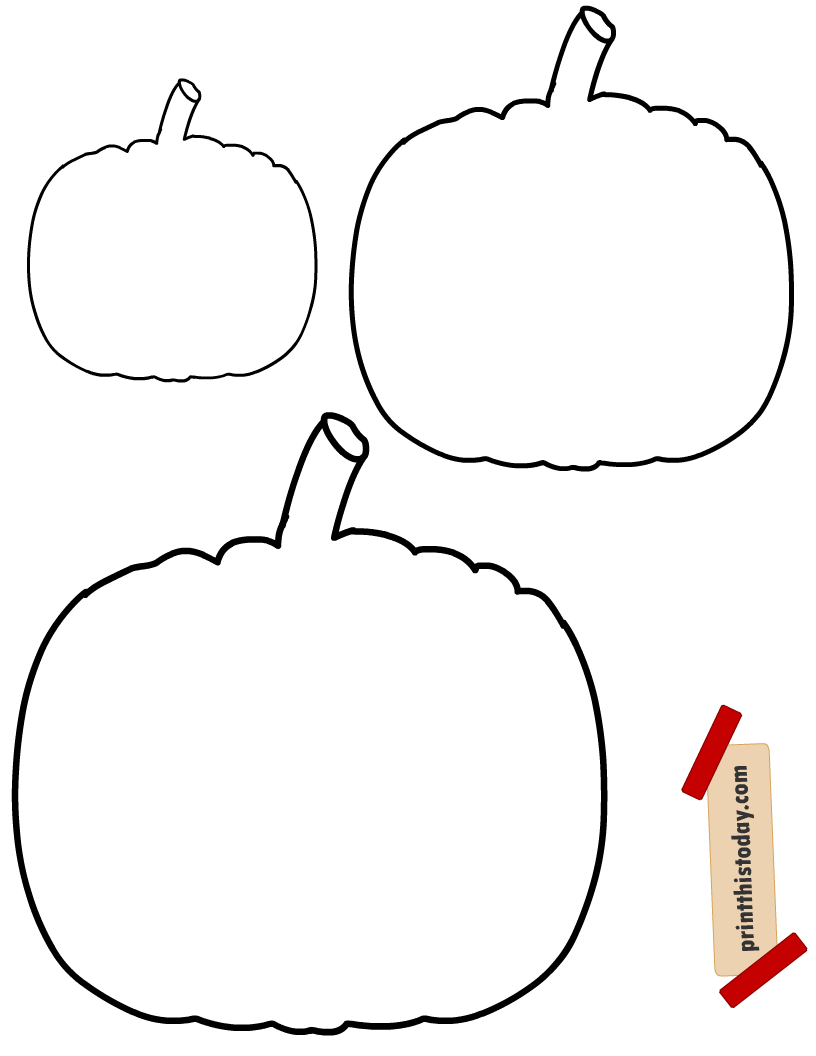 This printable sheet holds 3 blank pumpkin templates for your DIY crafts. These pumpkins are in 3 different sizes and you can use these any way you like for your personal use.
Free Printable Large Pumpkin Templates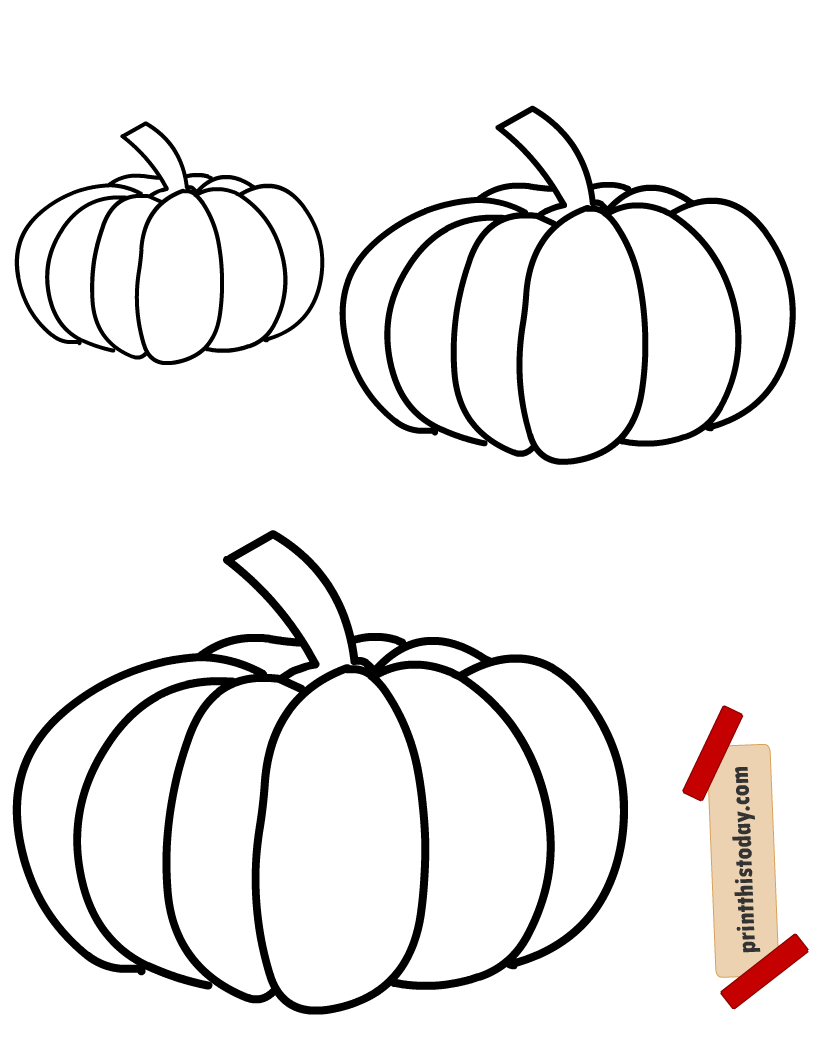 Here are three lined templates of a large pumpkin. This pumpkin is really cute and perfect for fall, thanksgiving, and Halloween crafts.
Large Pumpkin Blank Templates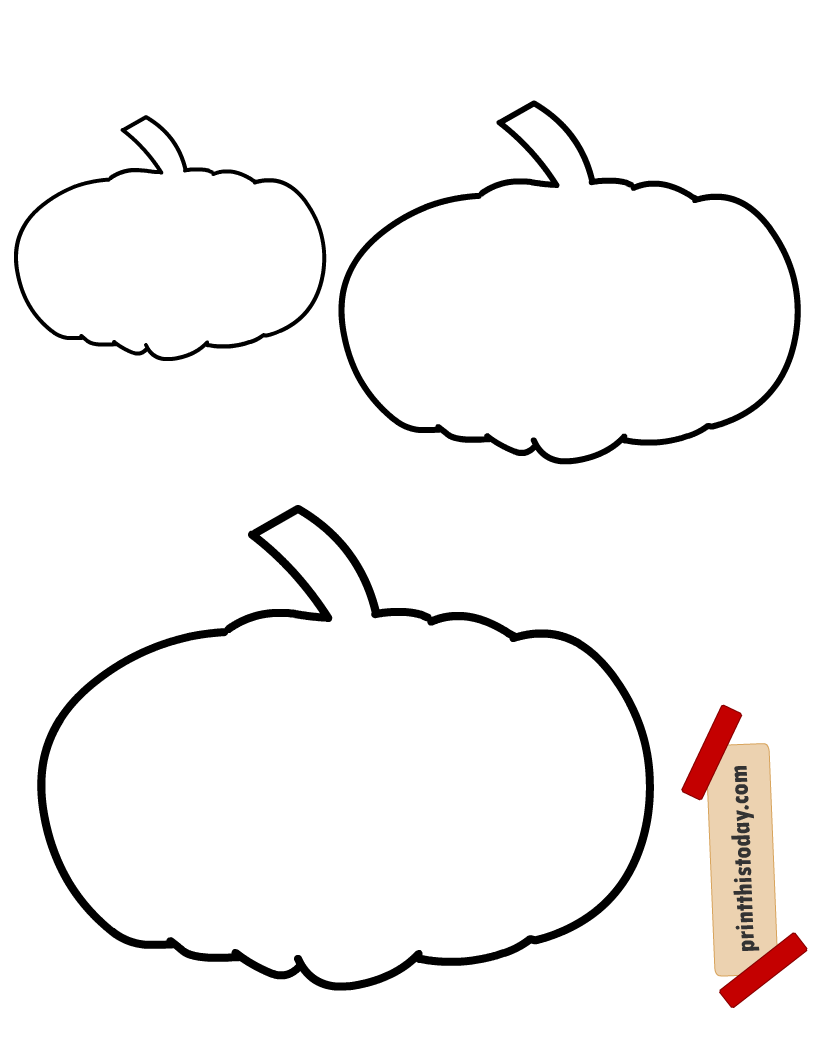 Here are blank templates of this large fat pumpkin. You can make zentangles inside these templates as well.
Pumpkin Templates Printable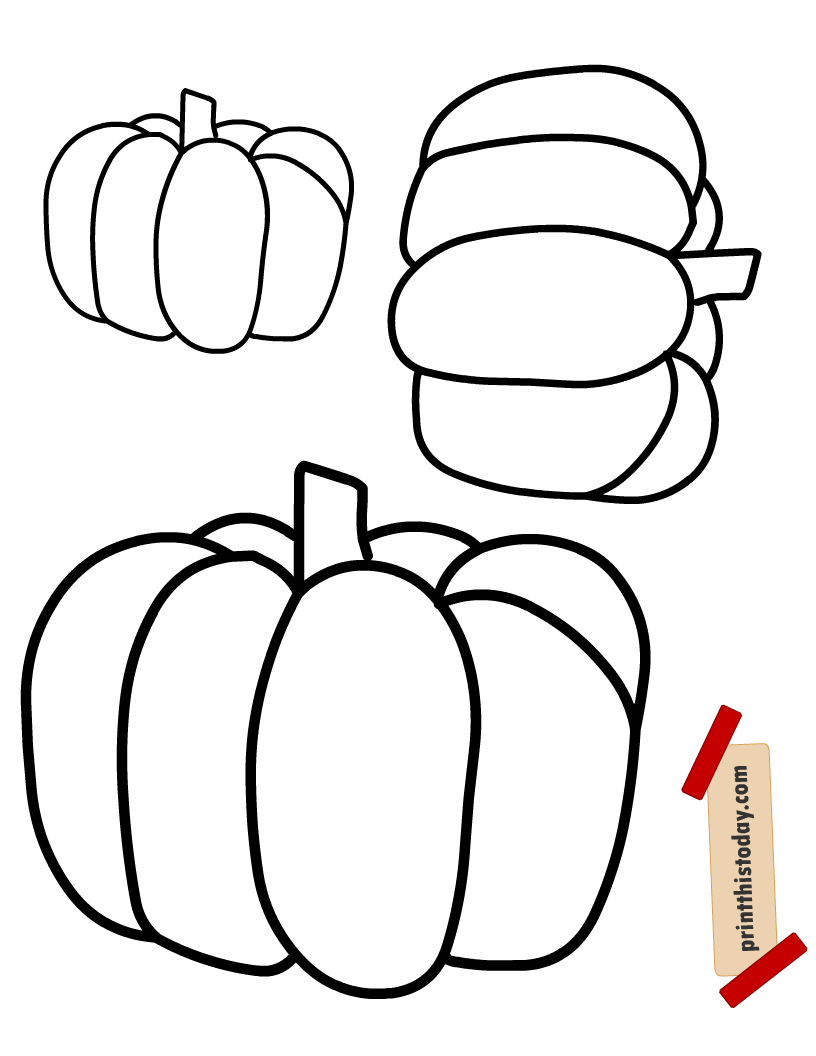 This sheet holds three more pumpkins for your DIY craft projects. These cute pumpkins are hand-drawn and the curves are really close to those of a real pumpkin.
Blank Templates of Pumpkin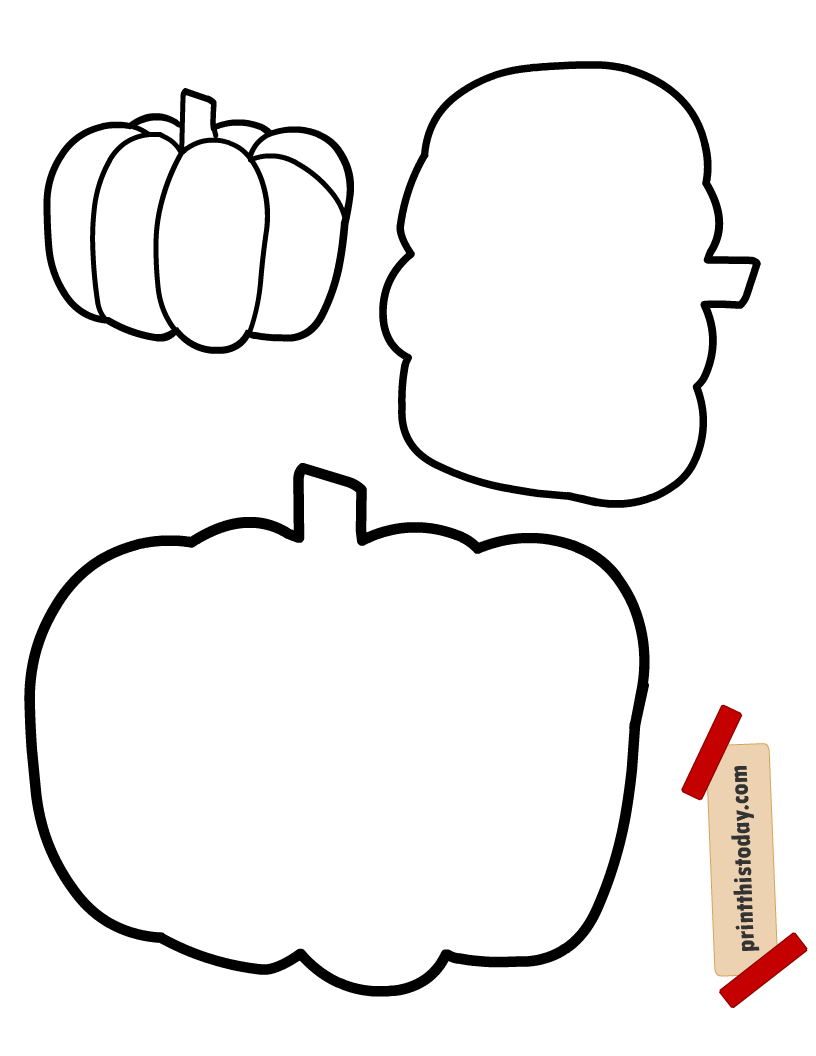 This is again a blank template, however, I accidentally left lines in the smallest one.
Free Printable Squash Outline Templates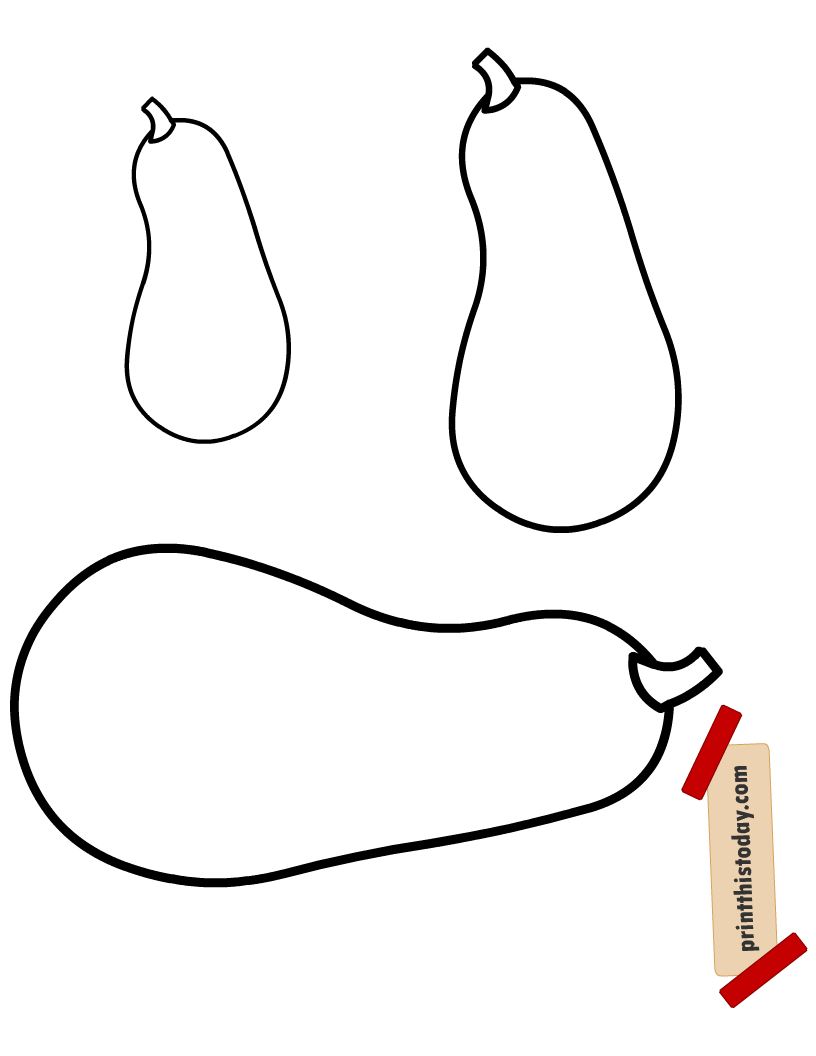 This printable holds three outline templates of a squash. Again there are various sizes of squash made on it.
Squash Outlines in Three Sizes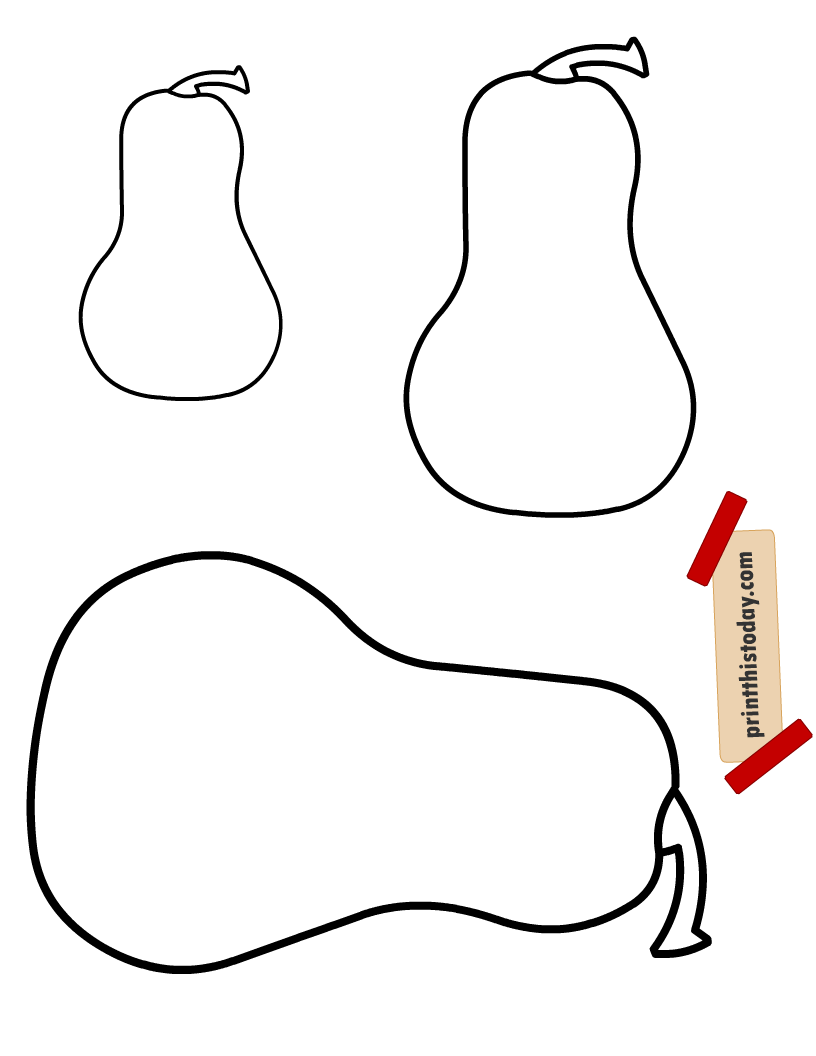 This free printable sheet holds outlines of butternut squash in different sizes. You can use this squash image in your decorations and crafts.
Free Printable Pumpkin Outline Templates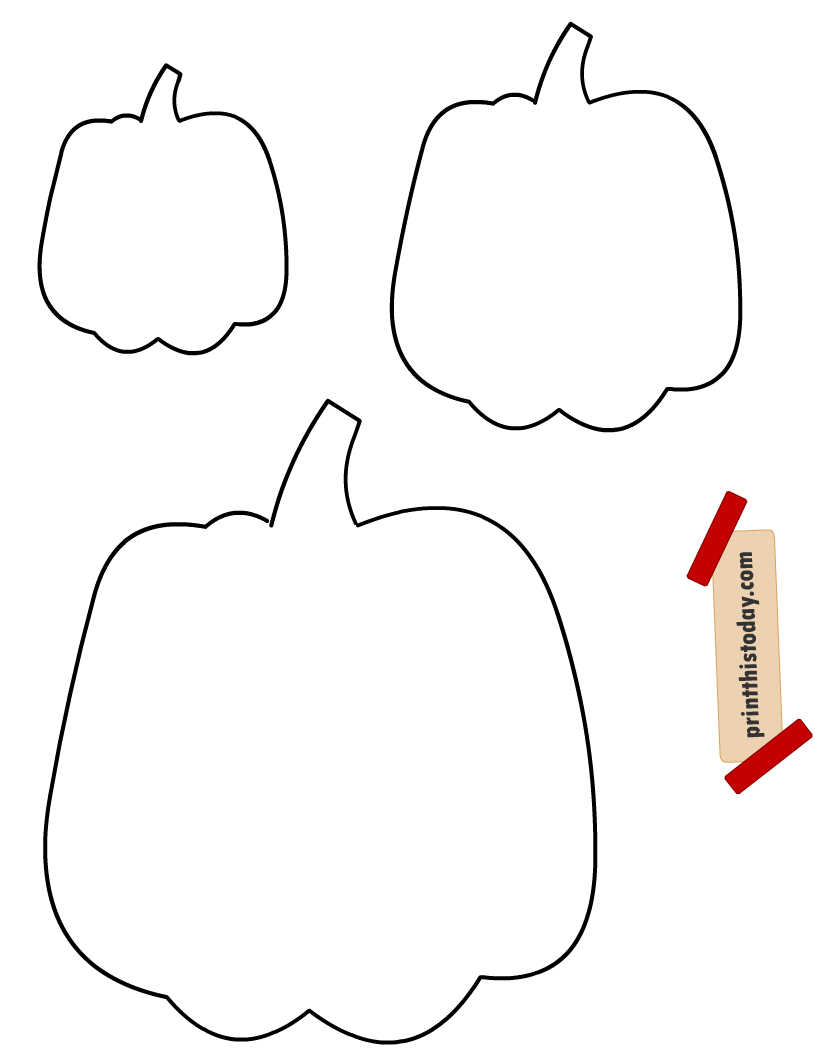 This is the last pumpkin outline template. Use it to create crafts and decorations.