Christmas Tree Templates can be used in various Christmas and winter projects and activities. Today I am sharing 8 Free Printable Christmas Tree Templates in small, medium, and large sizes. You can print these using a black-and-white printer. These tree templates are versatile and can be used as stencils to create stunning tree borders. They are perfect for making beautiful ornaments, creating greeting cards, tags for your junk journal and planner, and in many other creative ways. With the help of these templates, you can unleash your creativity and make amazing crafts.
Free Printable Christmas Tree Templates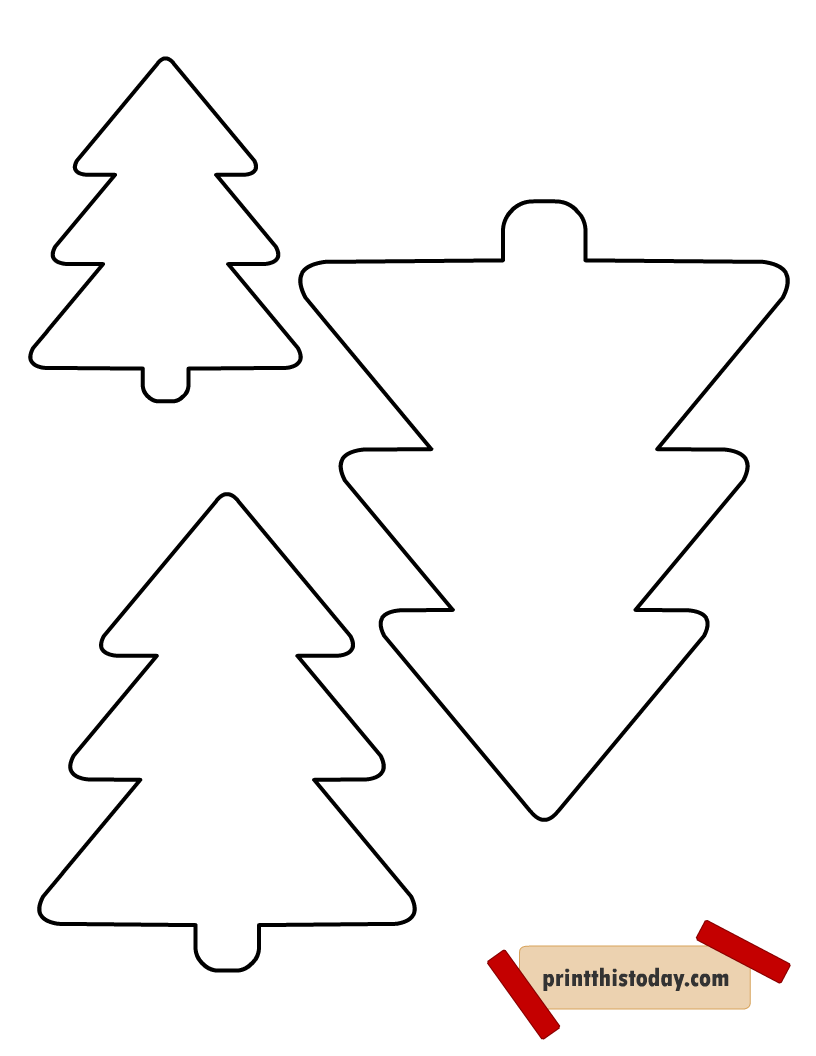 Christmas Trees with Round Corners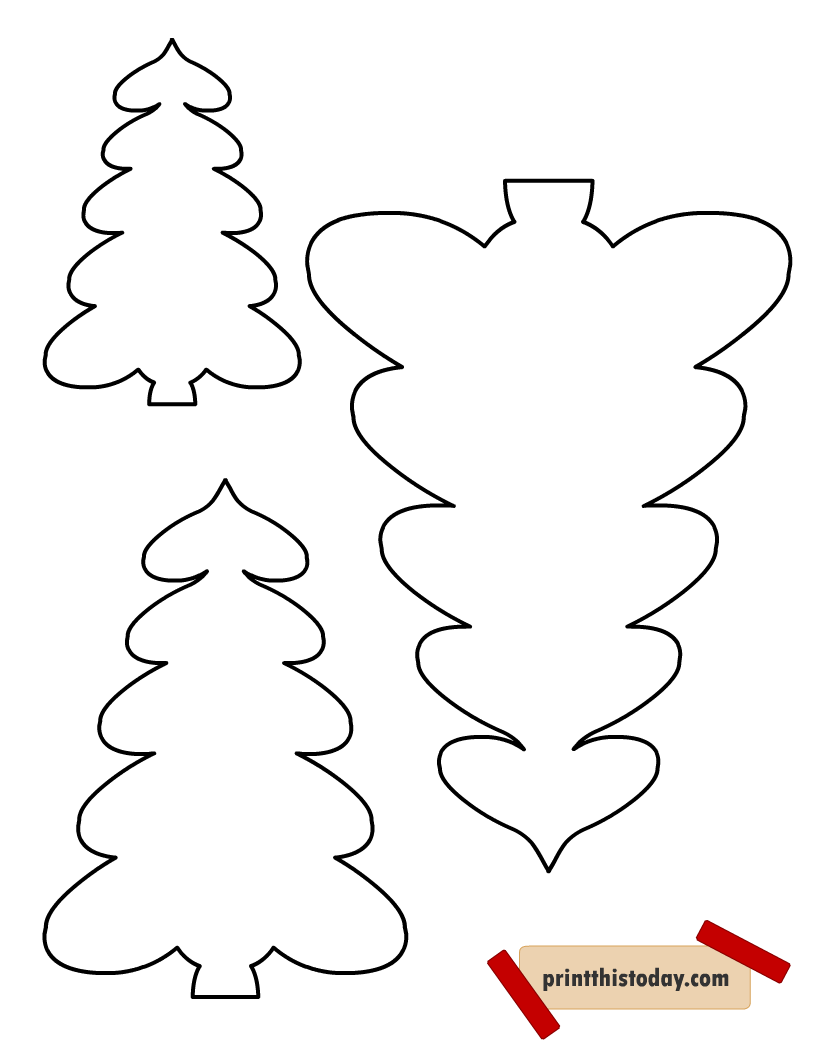 This Christmas Tree Template has three different sizes of a tree with round edges. These trees are just adorable and you can use them in various craft projects.
Three Layered Christmas Tree Template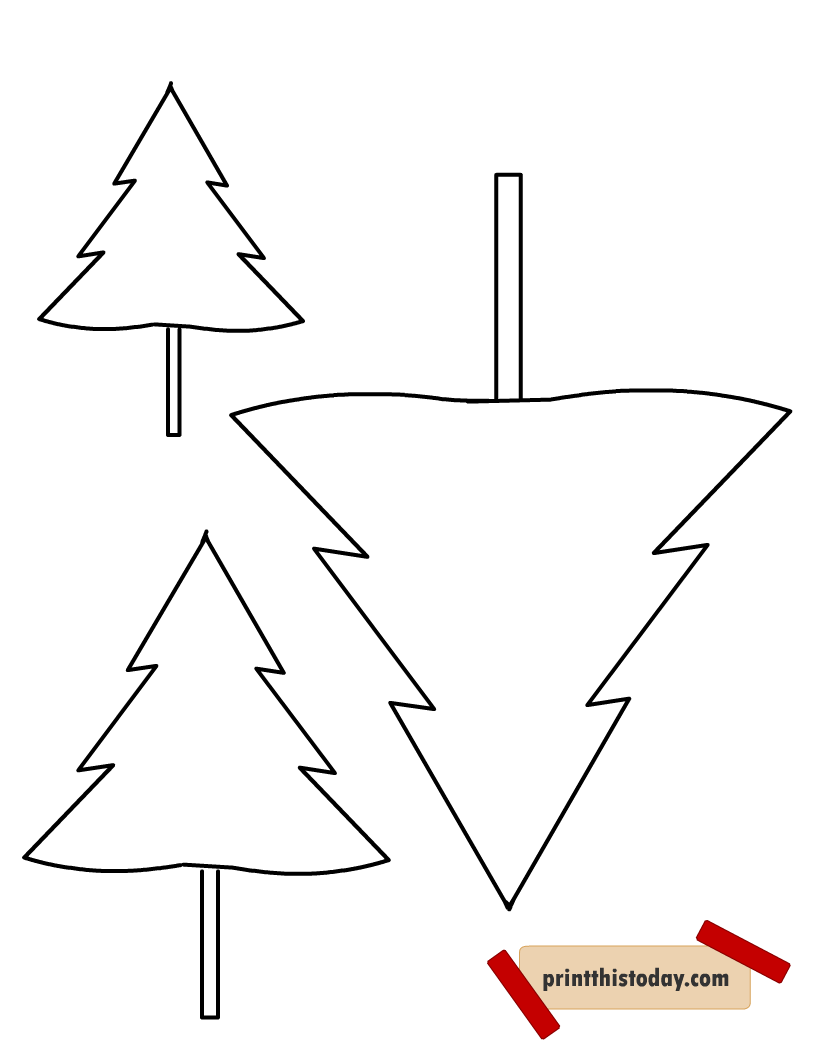 This Printable Christmas Tree Template has 3 cute layered Christmas trees in small, medium, and large sizes.
Free Printable Multilayered Christmas Tree Templates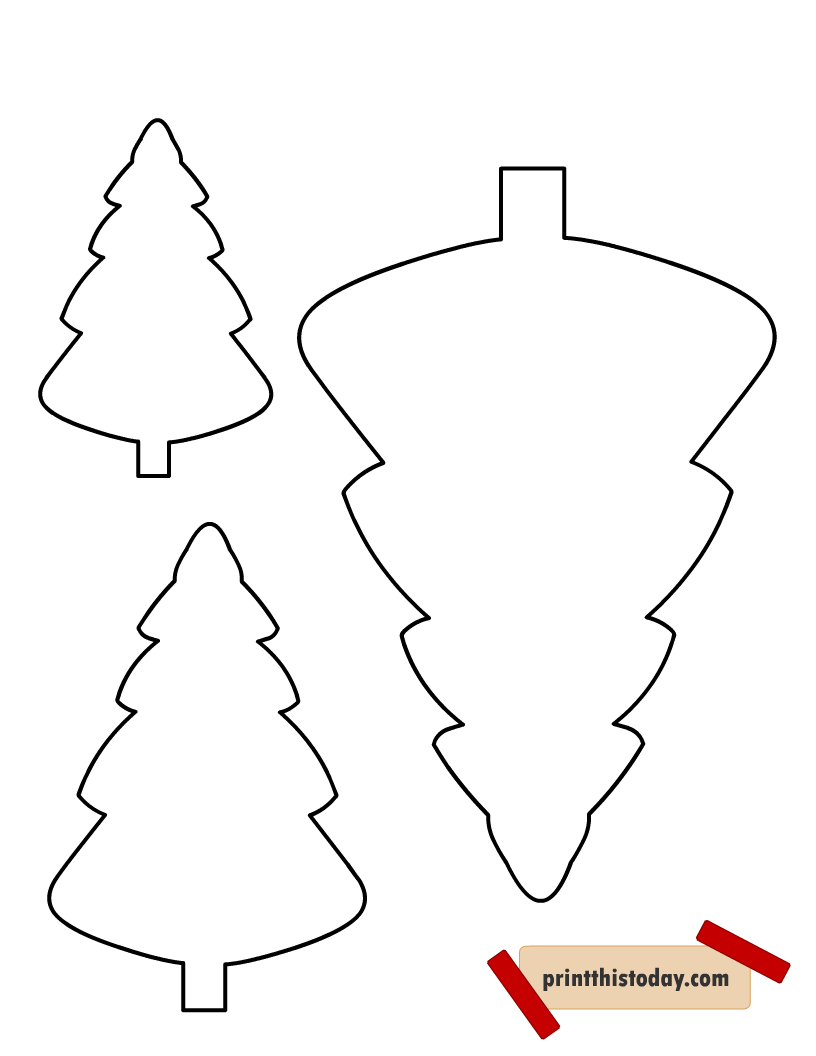 Here is a printable with three Christmas trees that are multilayered. You need to click or tap on this thumbnail to acquire the larger printable sheet.
Printable Template of a Big Xmas Tree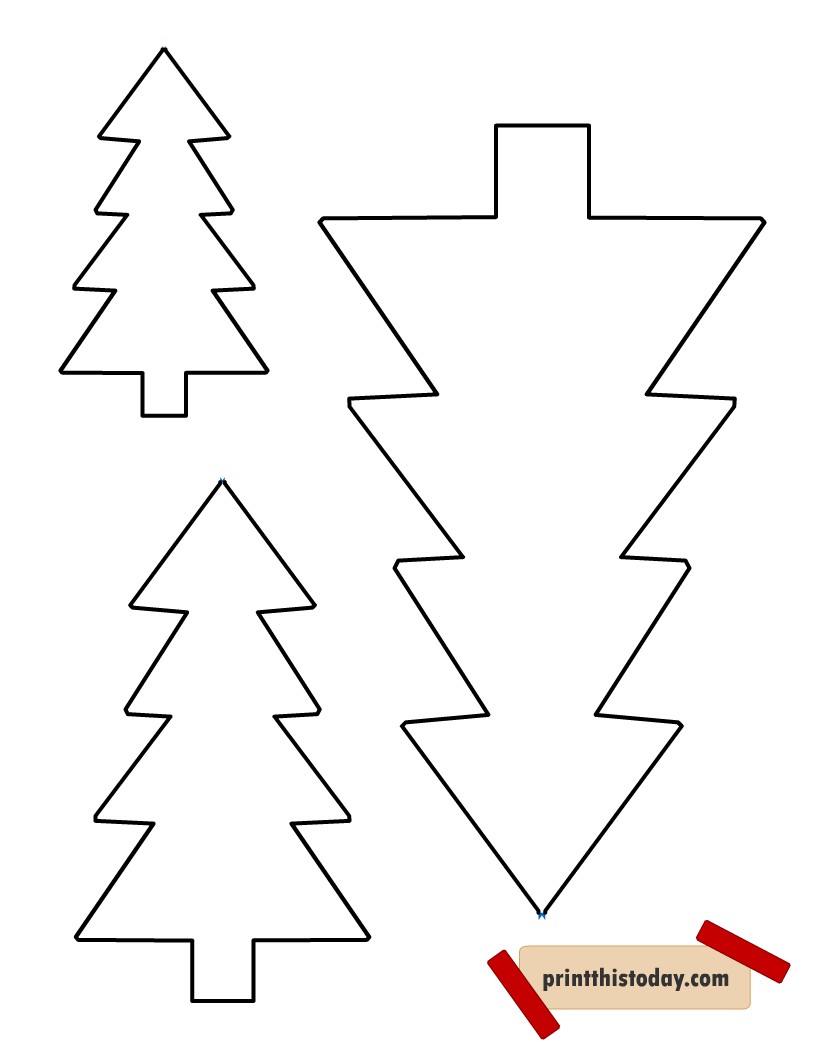 These are the templates of a Big Christmas Tree in small, medium, and large sizes.
Christmas Tree Template Printable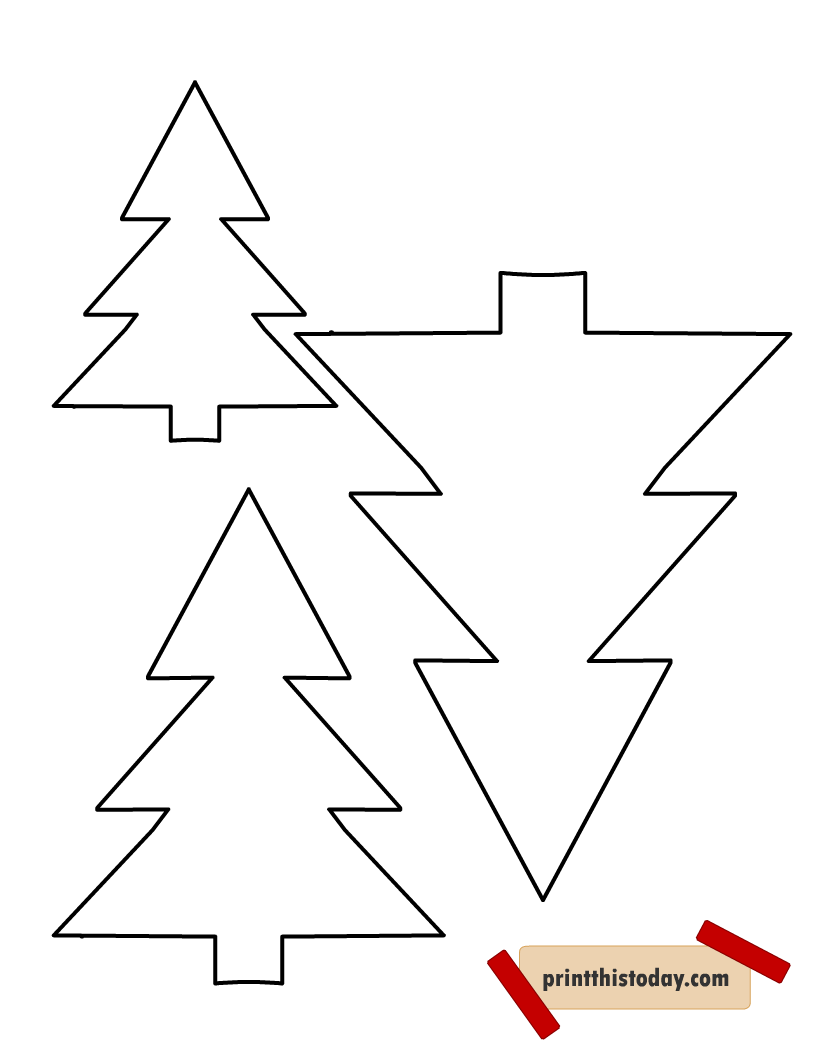 Here is another tree template that has really sharp corners. You can cut this with the help of an X-Acto knife or a pair of scissors after printing it on regular printer paper.
Cute Christmas Tree Template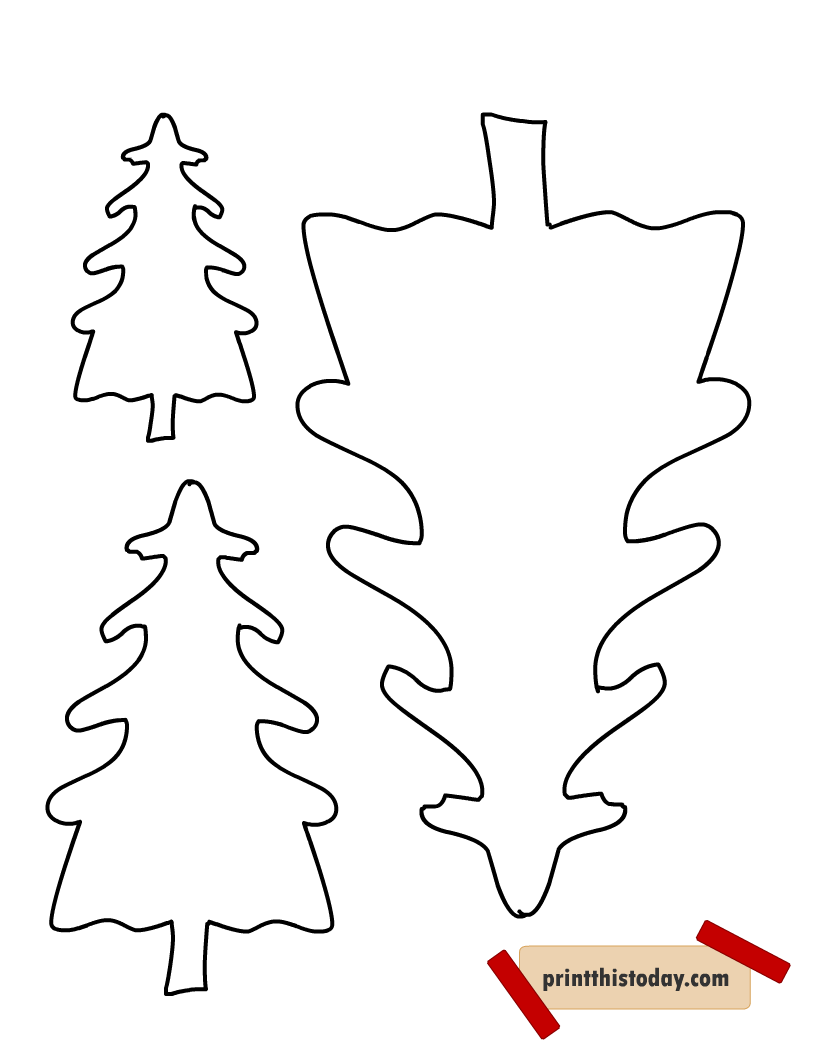 This Christmas tree template printable has three versions of a really cute Christmas tree that has round slightly twisted sides.
Free Printable Tall Christmas Tree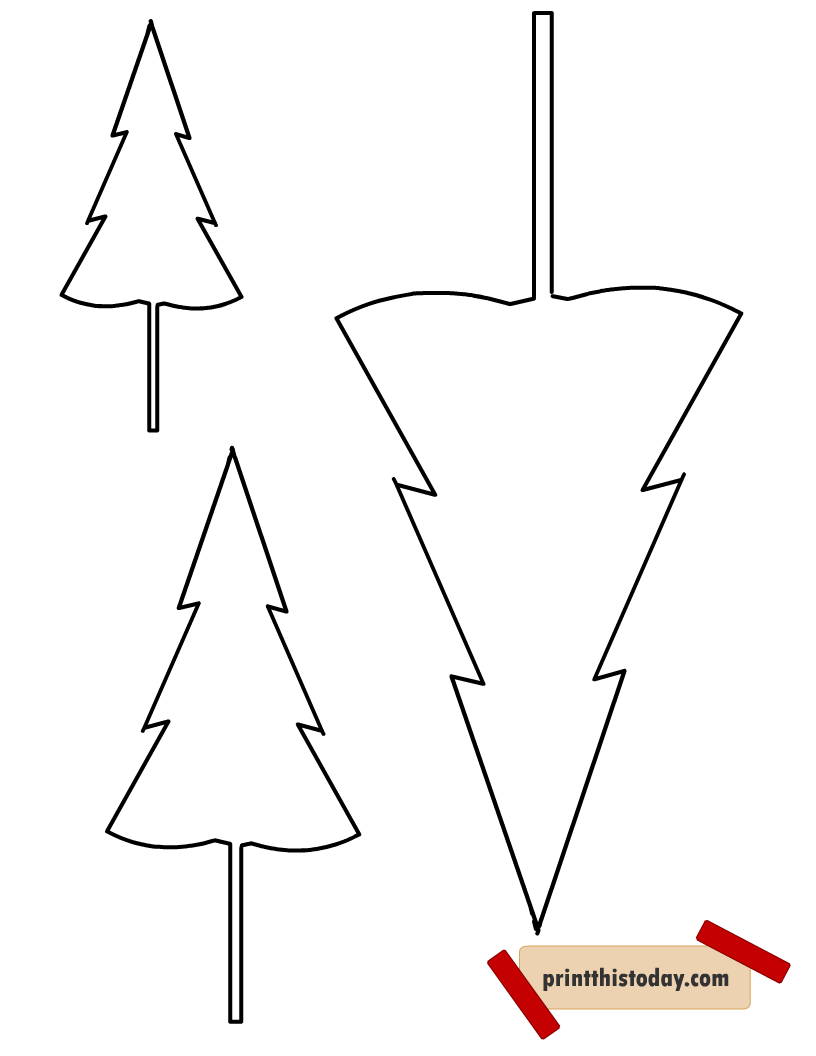 This is the last printable of a beautiful Christmas tree template of various sizes. This is a tall Christmas tree with a long trunk. You can use this in your craft projects if you like the shape of this tree.