I have recently developed an interest in Oracle Cards and I have realized that not many good and high-quality Free Printable Oracle Cards are available for download. That is why I have made this Free Printable Oracle Cards deck that you can download.
I have used stock images of pexels.com and these amazing images helped me to express myself and my meaning with clarity. I have made a pretty straight forward oracle deck and the meanings are really easy to understand, however, I'll try to share my thought process in this post too.
Just click on the thumbnail image of each printable page and save the bigger printable image.
I have printed these images on a sticker paper and then pastes that paper on heavy card stock, I cut that around the edges and my divination oracle deck was ready.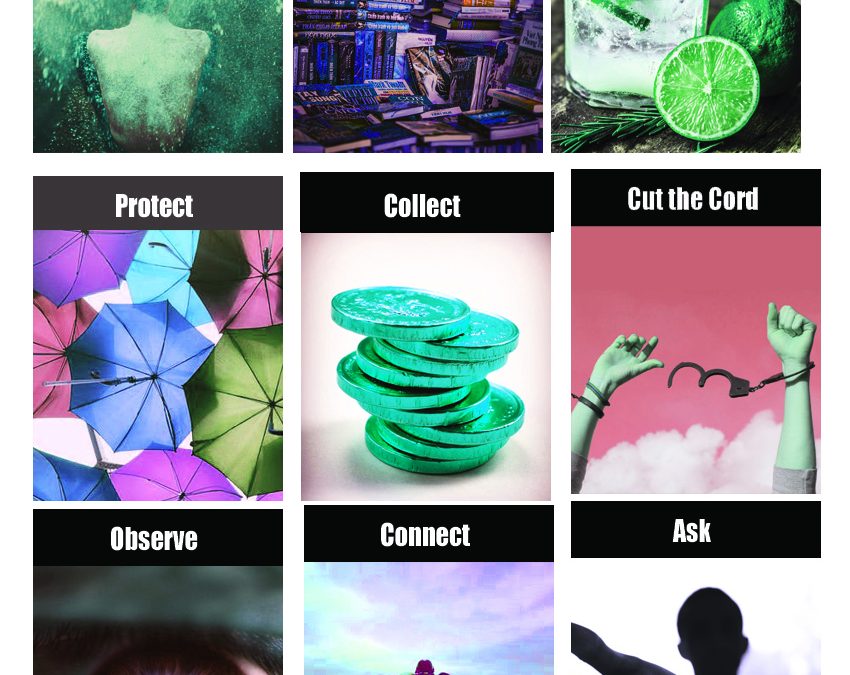 This is the First set of oracle cards of all the 45 cards that I have made. The card that says cold means that either you are facing a cold attitude or you need to act cold in a situation. It also means that you need to look at your behavior and see if it is too cold. The Protect card indicates that either you need to protect yourself or someone else. The cut the cord oracle card says that you need to cut the dependency on something or someone. The ask card tells you to ask for help and support.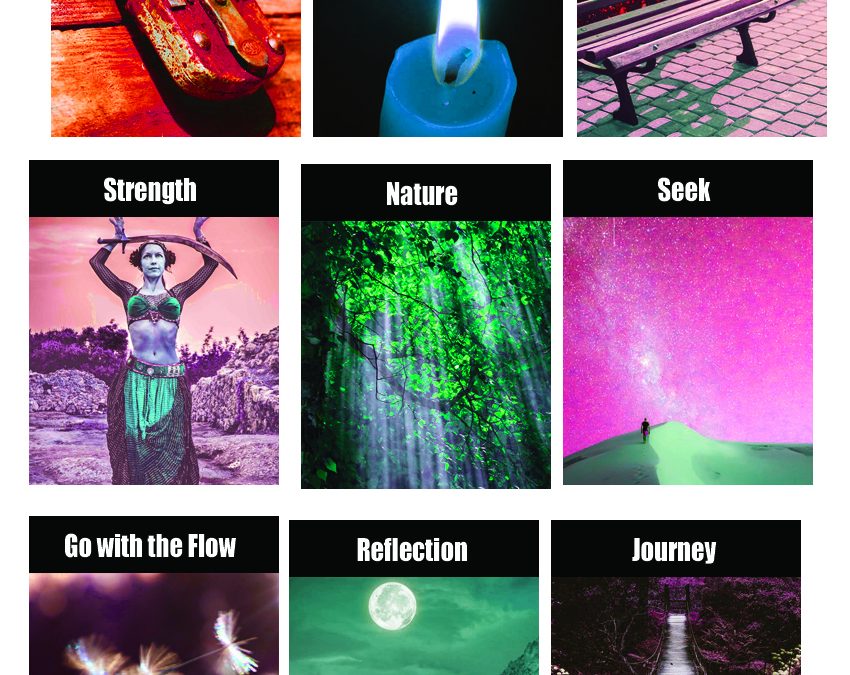 This is the page 2 for this oracle deck comprising of five pages. The nature card suggests that you need to connect with nature. The seek card suggests that you should try and seek the answers or the help you need. Just click on the thumbnail image and a bigger image will open up. Save that or print that right away.