It is always difficult to buy expensive party decorations. Here are some cute nice free printable templates for birthday decorations. You can use these paper craft balloons to add fun and colors to your kid's birthday party. It will be more fun for kids if you will allow them to cut and make these paper craft balloons .
Method , cut the colored part , fold it and hang it on some thread or wire as showed in the picture below . You can use balloons of same color or of different colors . Use glue for a better hold.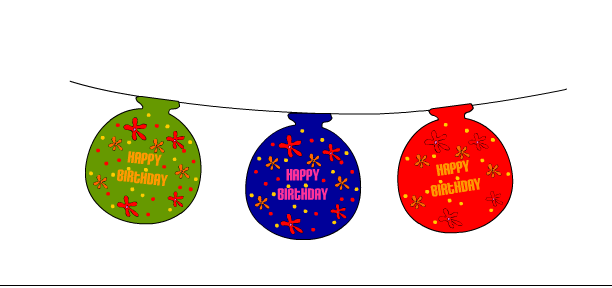 Click the image below to download blue birthday paper craft balloons . Save print , cut , assemble and enjoy. 🙂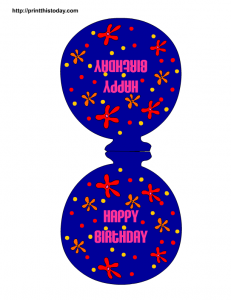 Some red balloons to add more fun and charm .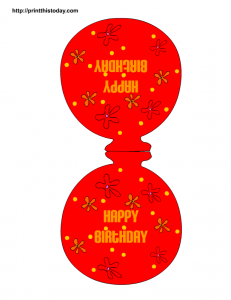 Beautiful green balloons .