Today, I would like to share with you 3 free printable cute happy birthday banners that are perfect for both boys and girls. To use these banners, simply print them out and cut out the individual flags using a pair of scissors. Then, you can attach the flags to a string using either a glue stick or small clothespins. There are three different banners to choose from: a colorful banner, a pink banner for girls, and a blue banner for boys. You can print each banner sheet separately or download the zip files that contain each banner.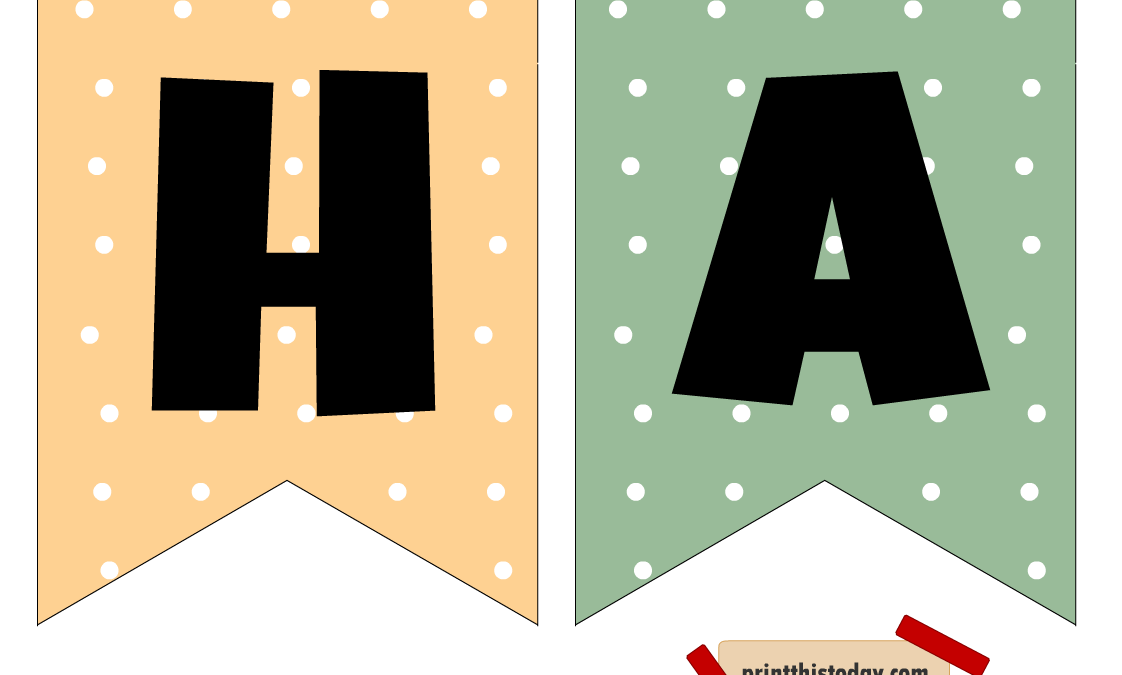 Here are 7 free printable sheets for this colorful Happy Birthday banner. This banner is perfect for the birthday parties of boys and also girls. You can print this fun banner by using a color printer and you can use a cardstock sheet or regular printer paper. You need to click or tap on each set of two alphabets to download this banner or you can download all the sheets here.
Free Printable Cute Pink Happy Birthday Banner for a Girl's Birthday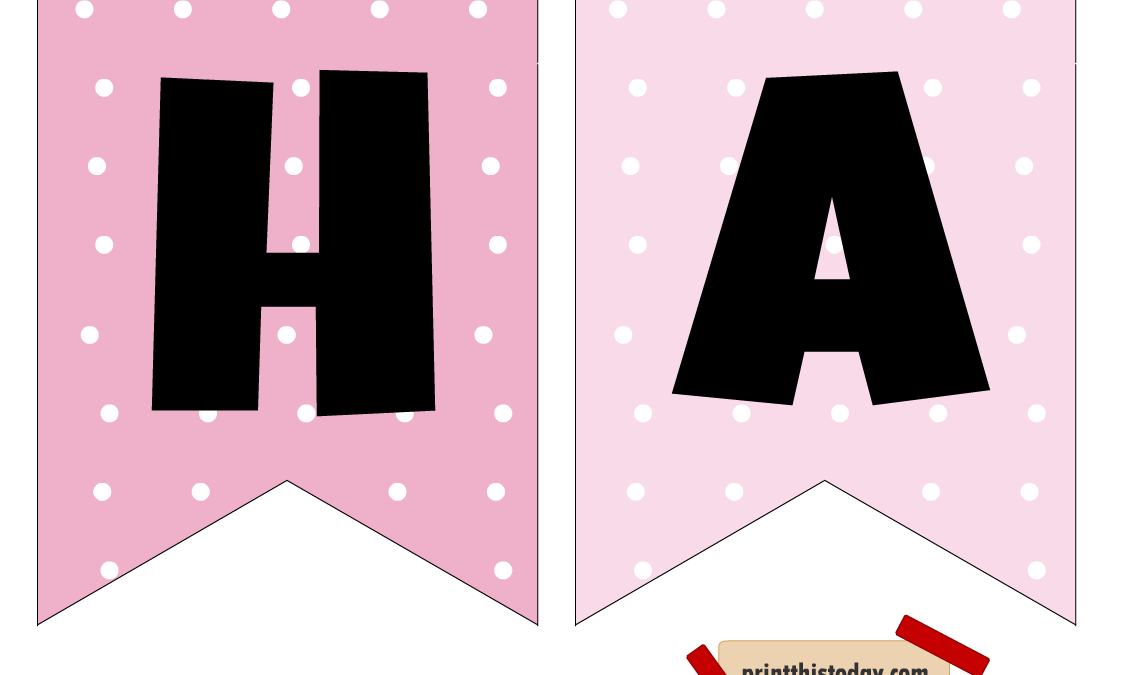 I have shared this cute pink Happy Birthday banner here that is perfect for a girl's birthday party. All the flags of this banner are made in various hues of pink color. One flag is decorated with an adorable image of a cupcake. You can either print this banner by clicking on each sheet one by one or you can download the zip file here.
Cute Blue Free Printable Birthday Banner for a Boy's Party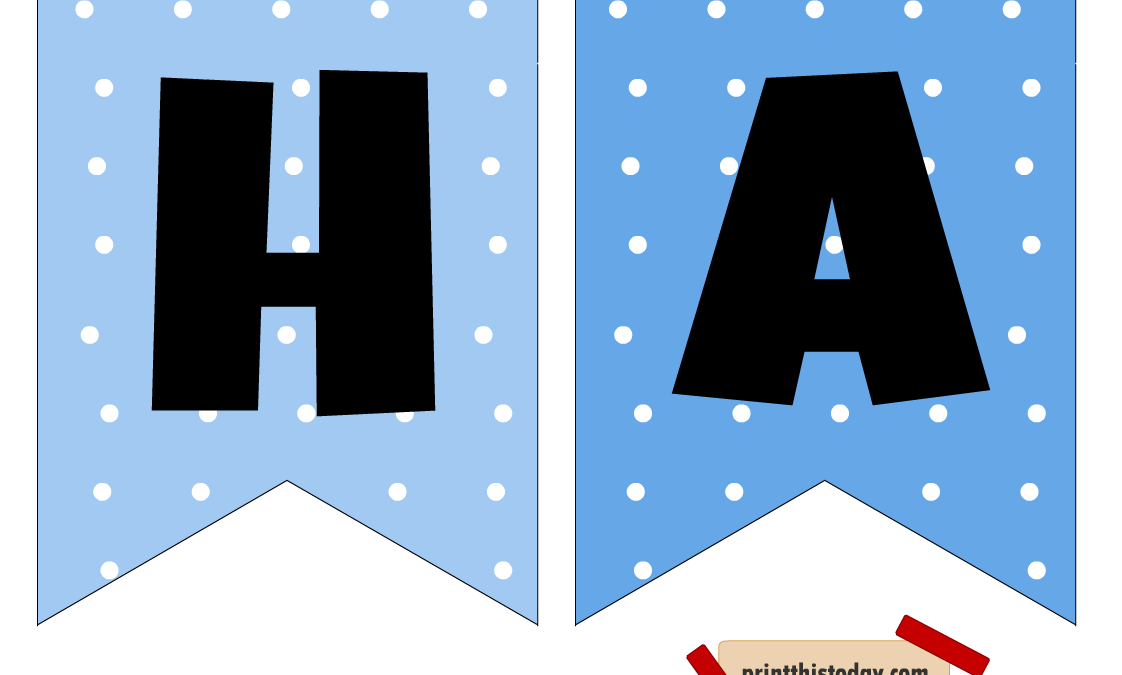 This is the third banner that I have created for a boy's birthday party. This cute banner is made in the tones of blue and one flag of this banner is decorated with a brown cupcake. You can either click or tap on each printable sheet as per the specifications of your device so you can acquire the larger printable sheets one by one or download the zip file here.