Here is some scary, spooky but real fun to connect dot-to-dot activity pages for kids. I have prepared the dot-to-dot activities in all ranges so kids at all learning stages can enjoy these cute free printable pages that I have made. You can get the dot to dot from 1-10, 1-20, 1-30, and 1-40 and can make a bat, spirits, hat, skull, and a real scary Frankenstein face. Add some chilling and thrilling fun to your kids learning by printing my pages today!
Free Printable Halloween dot to dot 1-20
Make a scary and real haunting skull by connecting the dots, add color to it and scare your family and friends. 😉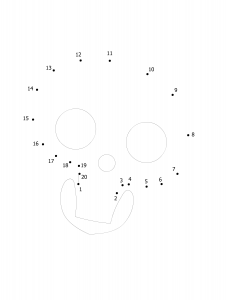 Witch Hat dot to dot Free Printable
This easy activity makes an adorable and fun hat that any witch would like to wear.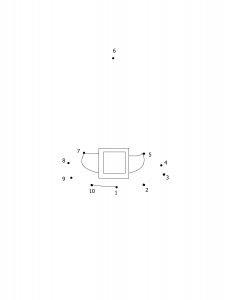 Spooky Spirit
Here is another activity that makes a bone-chilling image of a spirit.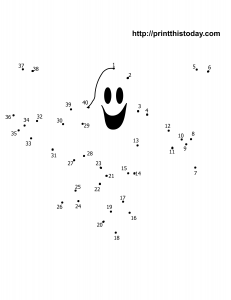 Scary Bat
Connect dots from 1 through 30 and get ready to get scared.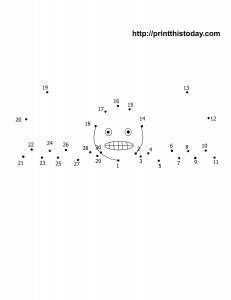 Frankenstein dot-to-dot
This is the scariest of all, connects the dots, and made the scariest Frankenstein face ever.