I have made some cute free printables that are suitable for kids of all ages but will be specially loved by kindergarten and Pre-school kids . I also have a daughter who studies in pre school and loves to color monsters , dragons , ghosts and other scary objects.
Free Printable Cute Ghost Coloring Page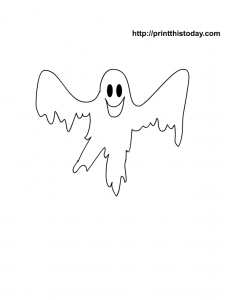 A cute and smiling ghost . Ask your kid to color it with red , blue , orange or any other color of his/her choice to enjoy the spooky fun.
Funky monsters
My most favorite free printable coloring page with three cute and funky monsters . Color these bright to add more scare to your Halloween celebrations .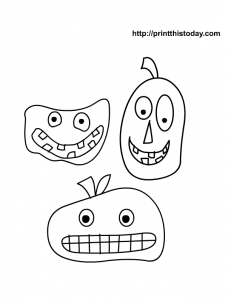 Frankenstein
A scary printable coloring page . My daughter is scared of this image . Do not print for younger kids if they also get scared easily . Older kids will must enjoy this Halloween activity.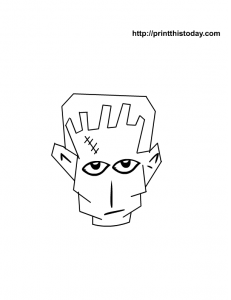 Bat and a ghost
A scary bat and a cute little ghost . Every kid will love this cute coloring page this Halloween.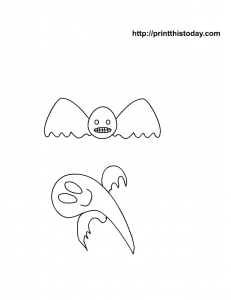 Pillow cover monster
This is my most favorite monster . I love it in red color but your kid can color or paint it in any color they may like to enjoy Halloween to the fullest.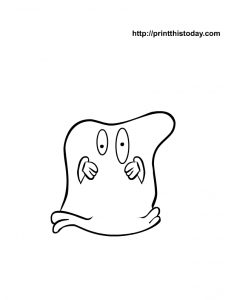 Cat , hat and a mask
Another page full of scary objects . A cat , a witch's hat and a Halloween party mask . Color these in black to have some spooky fun.