This is spring break in schools in my country and the hardest job is to keep my 3 years old daughter busy in some educational activity . So I have created these free Alphabet worksheet templates for all moms and teachers for the kids of preschool and kindergarten age. There are many free printable worksheets and coloring pages for kids are available on net but there quality is often not that good. I have created some real fun images that your kids would love to color as well as tracing the letters . On this page I have put letter tracing sheets in lower case . Each of the letter tracer also has an image of a cute object with it for your kids to color.
Download this free educational templates and keep your kid busy in a healthy educational activity. Click on the images below to get the bigger image . Save that and print. Click here to download the same worksheets with upper case or capital alphabets .
Letter a small , lowercase
Let your kid practice tracing letter a in lower case using this cute free printable worksheet . It has a fun airplane cartoon image with it that your preschool kid will love to color. Print as many times as you want.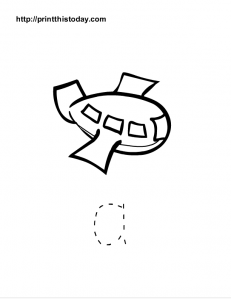 Letter b to trace and color
Small letter b tracer sheet and two cute balloons to color .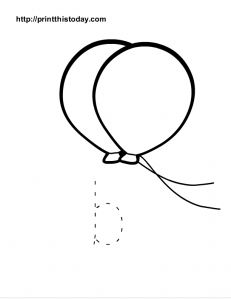 Letter c to trace
I have made this adorable cat coloring page that my daughter literally adored and letter c to trace.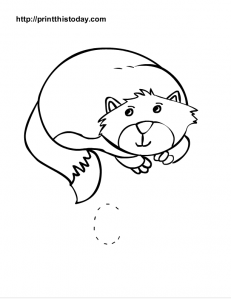 Tracing worksheet for letter d small or lower case
Small letter d has a cute sound and many cute words start with d . I have chosen a duck for kids to color while they'll learn to trace letter d.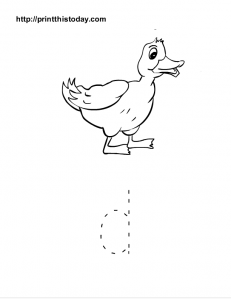 Letter e tracing sheet for kindergarten
An adorable elephant coloring page and letter e in lower case tracing sheet . Download this educational template by clicking and saving the image given below.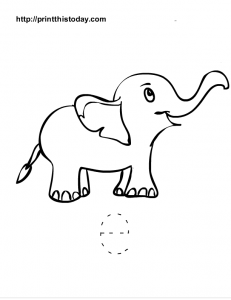 Preschool letter f worksheet
This is a letter f worksheet for kindergarten and preschool kids with a lovely , cute and fun fish image with it to color .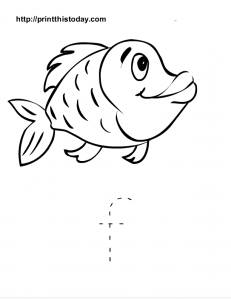 Letter g
Teach your kid to write letter g by using this fun free tracing worksheet . It has an adorable giraffe image with it that your kid can color.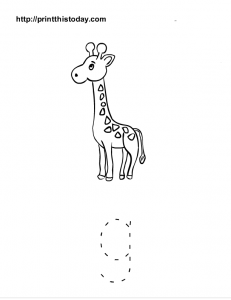 Letter h free printable tracing activity
A cute hat and letter h tracer .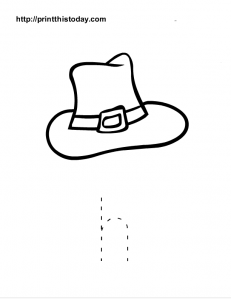 Letter i
It was hard for me to think about the objects that start with i . First I thought about making an ink pot but then the word ice came to my mind . Finally I made this cute igloo image with this letter i in lower case tracer.