Here is my collection for free printable worksheets of letters and alphabets in upper case . There is also an object to color on each page . On this page you can see capital alphabets from letter A – I . Click here to see the same tracing templates with lower case alphabets.
Capital letter A tracing sheet
A for Airplane .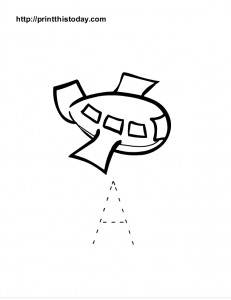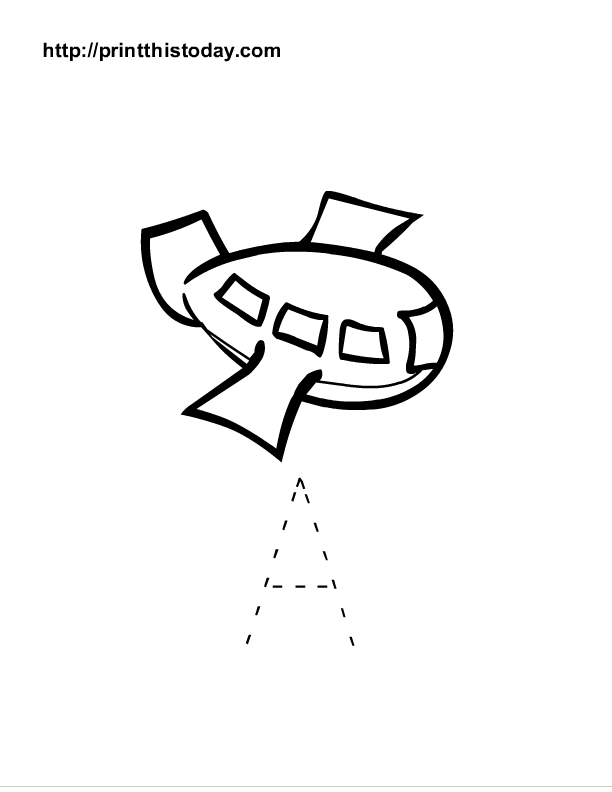 Letter B in upper case worksheet
B for Balloons .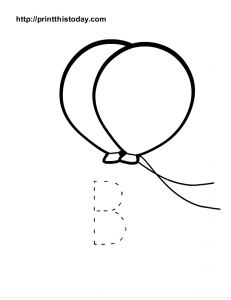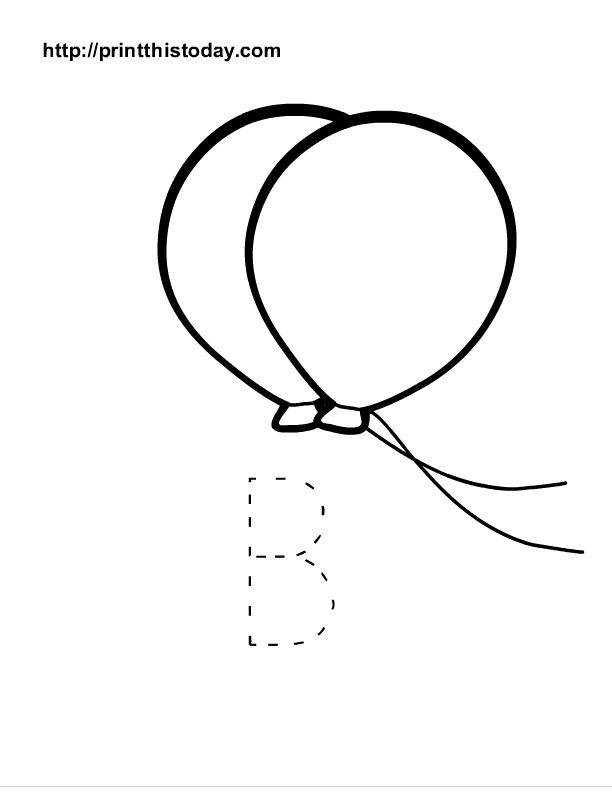 Big letter C
C for Cat.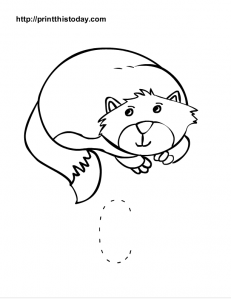 Letter D free printable tracing sheet
D for duck .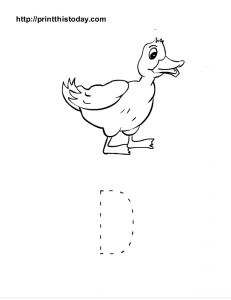 Educational worksheet template of letter E
E for elephant.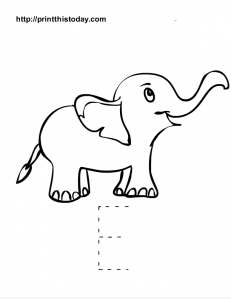 Letter F and free printable coloring Page for kids
F for fish.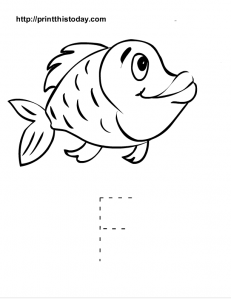 Letter G
G for giraffe .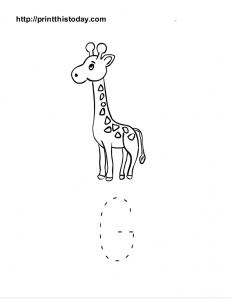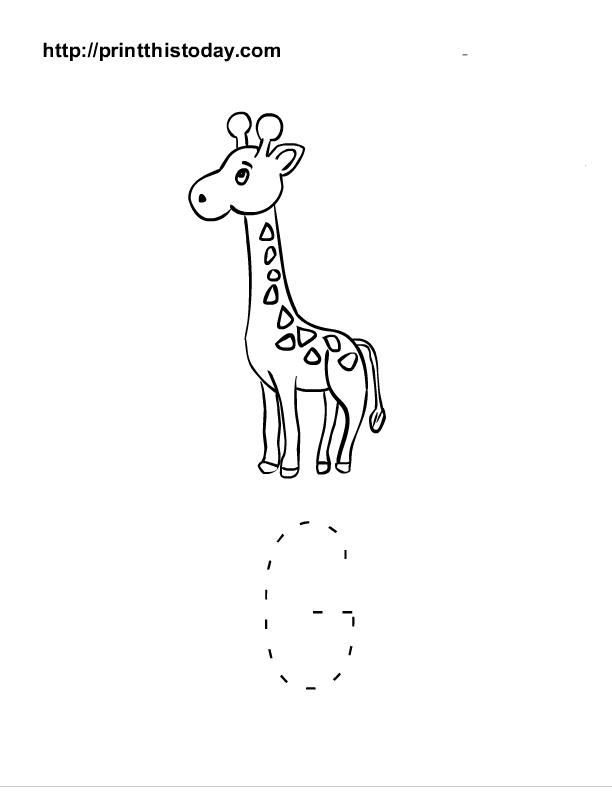 Alphabet H tracer sheet
H for hat.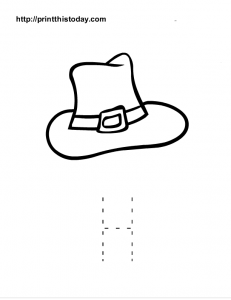 Alphabet I and coloring page
I for igloo.