This is the second part of the alphabet activity templates that I have created for kindergarten and preschool kids. On this page you can download tracing worksheets from letter j to r in lower case . Each tracer page also has a cute object for kids to color . Click on the images below to get the larger image to save and print. Click here to download the same worksheets with upper case or capital letters.
Letter j lower case printable tracer
A cute jug to color and letter j written in lower case to trace.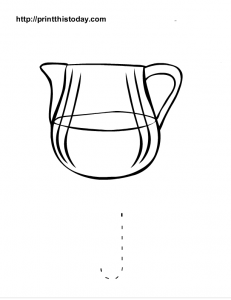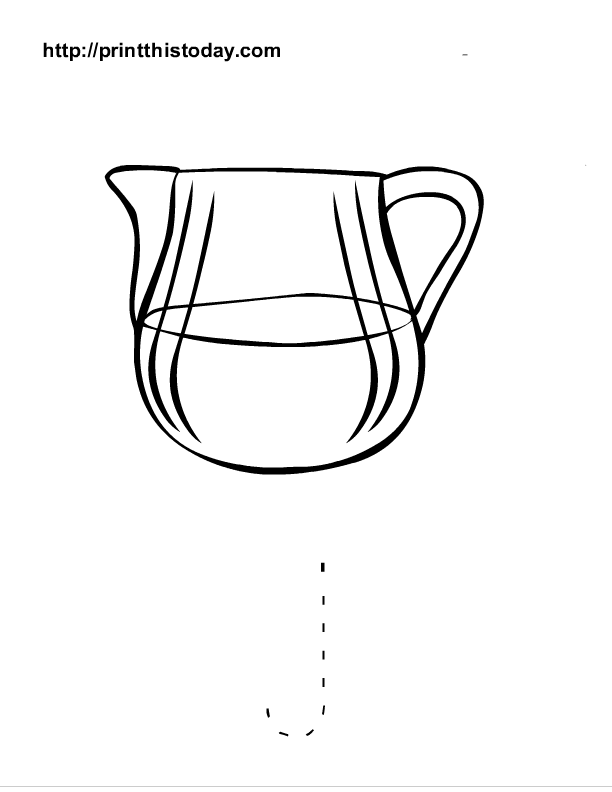 Small letter k worksheet
Let your kid fly this adorable kite by adding some colors to it and trace letter k .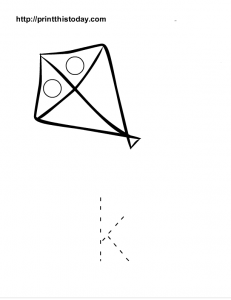 Letter l in lower case tracing sheet
Many cute objects start with letter l , I have chosen two beautiful leaves . Download this educational tracing worksheet template for preschool kids by clicking the image below.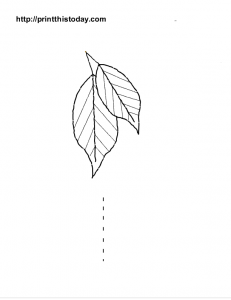 Kindergarten worksheet to trace letter m
A yummy mango to color and small letter m to trace . This worksheet would be loved by your kids.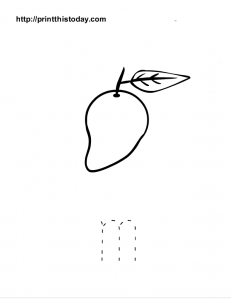 Preschool tracing sheet for letter n
First word that my girl learned to speak starts with letter n and that was no. 🙂 I have created this nose image this time .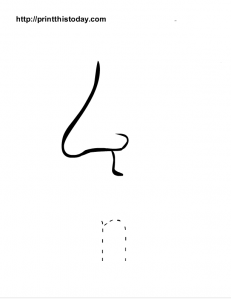 Learn to trace letter o
O has a cute shape which kids can easily relate to an oval or circle . Orange also looks like an o . I have made image of an orange with this small case letter o tracing worksheet.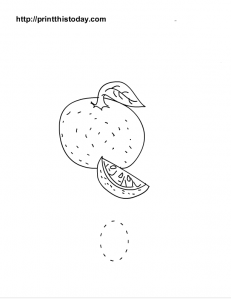 Letter p
A real cute image that I literally adored after creating , a cute peacock coloring page and letter p in lower case to trace.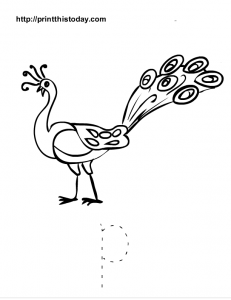 Small letter q
Another educational worksheet for kindergarten kids with a lower case letter q tracer and a quill to color.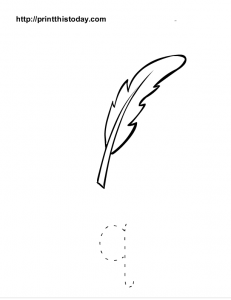 Alphabet r in lower case
Easter is close and I have made lots of cute bunny rabbits for free printable I am offering on this site . This is a worksheet with r rabbit and small letter r tracer.