Here is the second part of free printable capital alphabet tracing worksheets for preschool and kindergarten kids . On this page you can download worksheets from letter J – R . Click on the image below to see the larger page to save. Click here to download the same worksheets with lower case letters .
Upper case letter J worksheet and coloring Page
J for Jug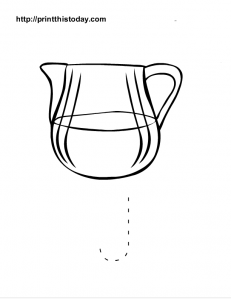 Capital letter K tracer
K for kite.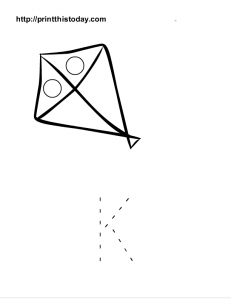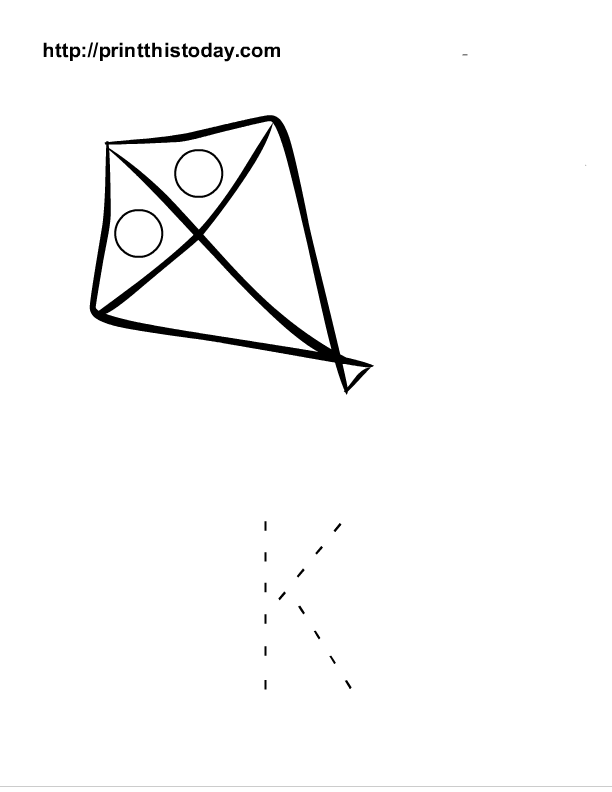 Big letter L tracing sheet for kindergarten kids
L for leaves.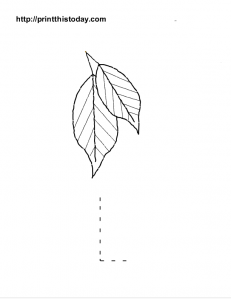 Letter M worksheet for preschool
M for Mango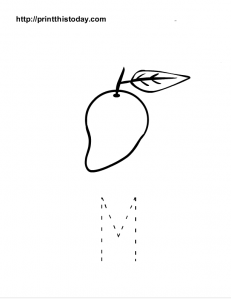 Letter N in upper case
N for nose .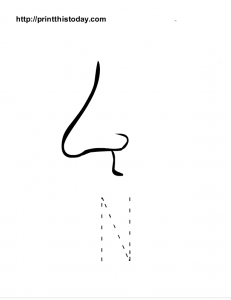 Letter O
O for orange .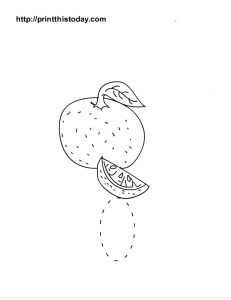 Capital Letter P tracer and coloring page for preschool
P for peacock .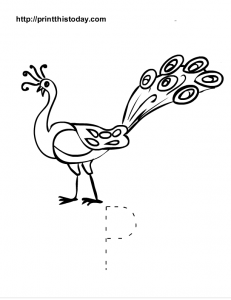 Letter Q tracing and coloring sheet
Q for quill .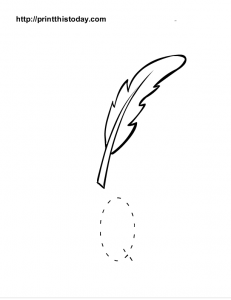 Letter R educational template
R for rabbit .