Here are some Free baby shower invite templates with lady bug and other cute animals like frog and honey bee. I got many requests to add invitations for shower with pictures of animals so here is the first set. I'll be adding more invite templates soon.
Free Baby shower Invite template with lady bug
A cute free baby shower invite template with a lady bug against grey background. Click on the image below and save the bigger image in your computer. You can add words of your own choice on it through glitter pens or in any image editor.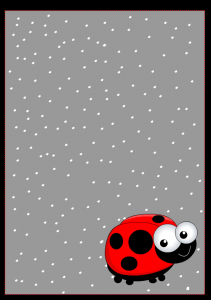 Free baby shower invite with Honey Bee
A cute and adorable baby honey bee invite will be liked by your friends. It has a neutral green background so it can be used for both girl and boy baby showers.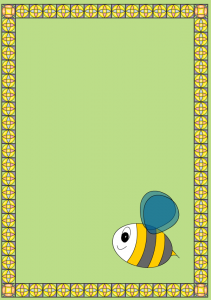 Free baby shower invite with frog
A cute baby shower invite with an adorable froggy and its paws. It would be nice for a baby boy baby shower party/