Here are some free Printable Pet Animals Coloring pages that I have made today. I am offering just four pets for now which my daughter really kept for a while. If you want me to add any other animals to this list, please let me know and I'll surely make those printables for you.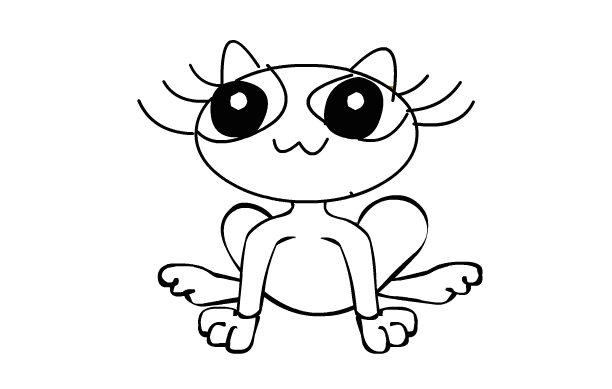 Free Printable Cat Coloring Page for kids
A cute pet cat with an adorable smile. I am sure your kid will love to color it. If you already have a pet cat then chances of liking it are more. 🙂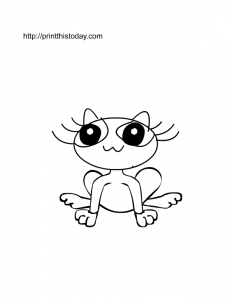 Free Printable Dog Coloring Page
A fluffy pet dog, free printable coloring page. Your kid can decorate the color with paper pieces after coloring this page.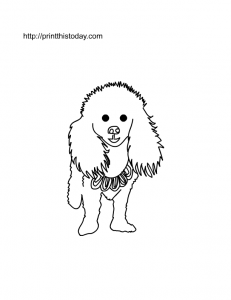 Free Printable Pet Animal Coloring Page, Fish
My daughter loves to have a pet fish but I am not a fish person. Anyway, I have made this free printable coloring page with a fish for all the kids who love having animals in their homes.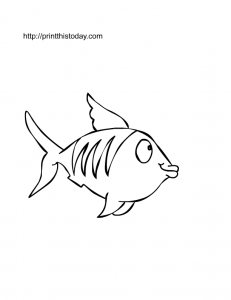 Free Printable Pet Turtle Coloring Page
My daughter's pet turtle died a few weeks ago and it was really hard to explain it to her. I have made this coloring page with a turtle that you can color.