I have made some cute and charming free printable candy bar wrappers so you can treat those naughty little trick-or-treaters with some home made candy . You can also wrap mints and chocolates in these cute and fun wrappers . Download these Halloween candy wrapper templates for free . Get the larger image by clicking the small image below and save that to your hard drive .You can also use this design as a scrap booking paper or in your craft projects anyway you like.
Scary monsters and spiders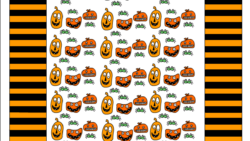 This candy wrapper design has some very charming , cute and colorful monsters and bright green spiders . Give some charming scare to little kids or your Halloween party guests. This design is playful and fun.
Red pillow cover monster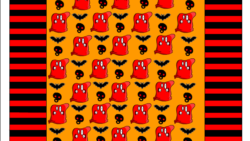 This is my most favorite design among all the designs I have made . A spooky monster with scary bat and skulls will wrap the sweetness of candies with chill of scare.
Cat , bat , skull and mask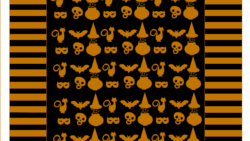 These candy wrappers are decorated with traditional Halloween objects . Give some screaming good fun to your visitors by wrapping candies in this charming wrapper . Download the same Candy wrapper with white background here .
Ghosts and Pumpkins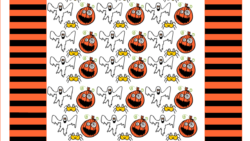 Another cute and charming free printable Halloween Candy wrappers design with some spooky pumpkins and scary ghosts with a mischievous smile.
Haunted house and tree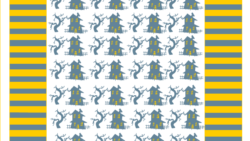 A traditional Halloween scene is depicted on this cute little candy wrapper design with a haunted house and a scary tree.
Scary Bat and naughty ghost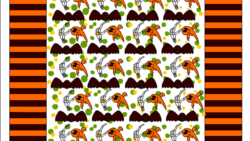 This is another charming and playful design with some real scary bats . This will serve perfectly as a Halloween scrap booking paper.