We are offering cute free printable labels for holidays and christmas. You can use these labels to label gifts and kitchen goodies you are giving to someone on Christmas. You can also use these to tag kitchen jars and bottles for Christmas. We are offering these beautiful and cute printables in various shapes and designs to meet your requirement. I have moved these printables here from a previous blog of mine christmasgrass so these still have its watermark.
Ginger bread man Christmas and Holiday Labels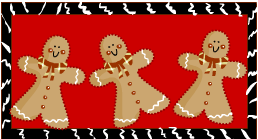 This is a cute free printable label with 3 ginger bread men and a cute black border. Download this labels template for free. Each template has 8 free printable labels to meet your needs.
Free Round labels printable with a mistletoe design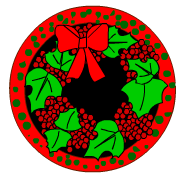 These are cute and free round label printables. Print these and use these on jar lids, round gift boxes and any way you like. Click on the image to download the lables template with 8 free round label designs.
Christmas tree and Pie Free Christmas labels printables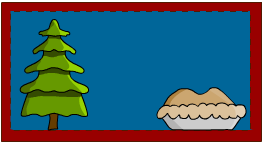 Click on the image to download the template with free printable labels. These labels are specially made for holidays with a cute christmas tree and a pie design.
Cute holiday labels with heart and stars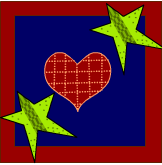 Download these free and beautiful labels and add fun and style to your holiday celebrations. These cute square labels can be used on your gifts , books, kitchen , travel bag tag or any way you like.
Cute Penguins Round Lables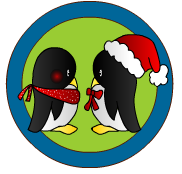 These are cute printable labels for Christmas and Holiday with two cute penguins. These can be used for lids of any items you are giving away as gifts this christmas.
For