Teachers and parents use our printable ABC worksheets to review skills and supplement classroom material. I have made pages for each letter that have traceable letters so kids can practice each letter of the alphabet and you can print out as many copies as you need.
You can have many interesting activities with these fun sheets, you can have the child identify the letter on the page and ask what sound the letter makes. Kids can also enjoy coloring the picture that I have made on every worksheet.
Alphabet M tracing worksheets for Preschool
Lower Case or Small Letter M
Alphabet m tracing worksheet with a cute mango to color.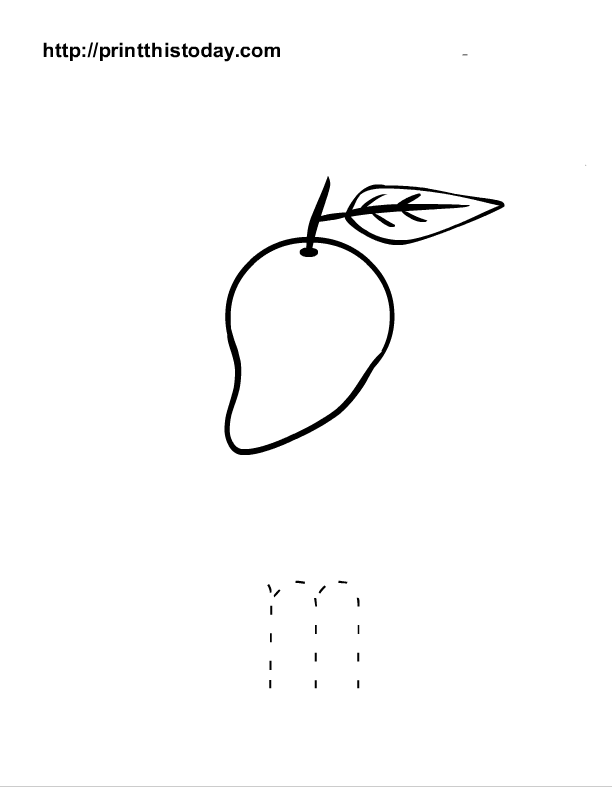 Upper Case or Capital Letter M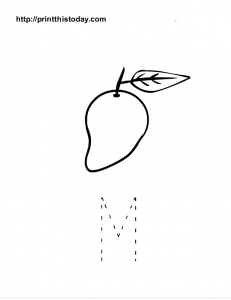 Alphabet M tracing worksheets for Kindergarten
Handwriting practice worksheets.
Lower Case or Small Letter M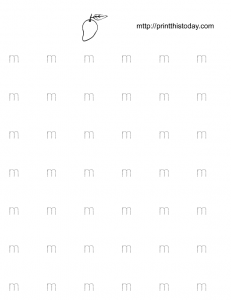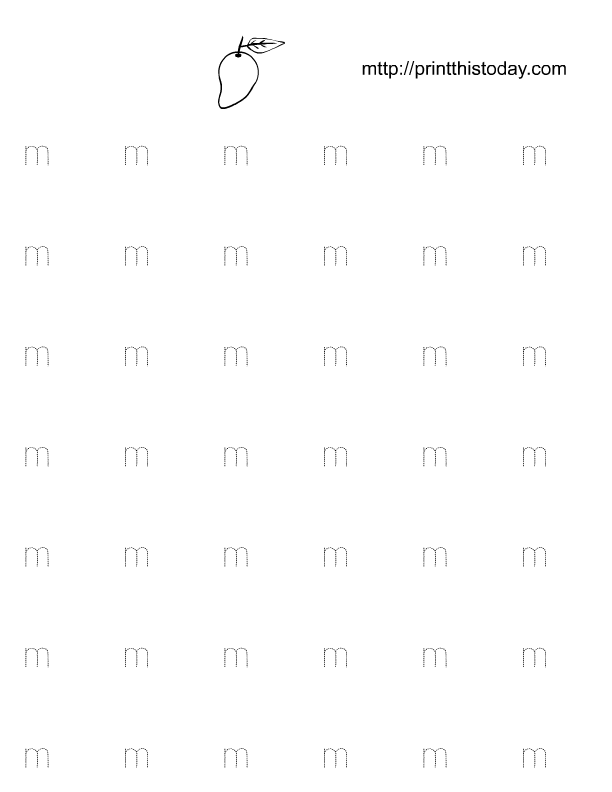 Upper Case or Capital Letter M