Don't just give your preschooler the same old boring alphabet sheets that all look the same. Print some interesting and fun worksheets to get those learning juices flowing! On this page I am providing some free printable Alphabet F tracing worksheets for preschool and kindergarten kids. They can have fun tracing letter F and also enjoy coloring this adorable Fish.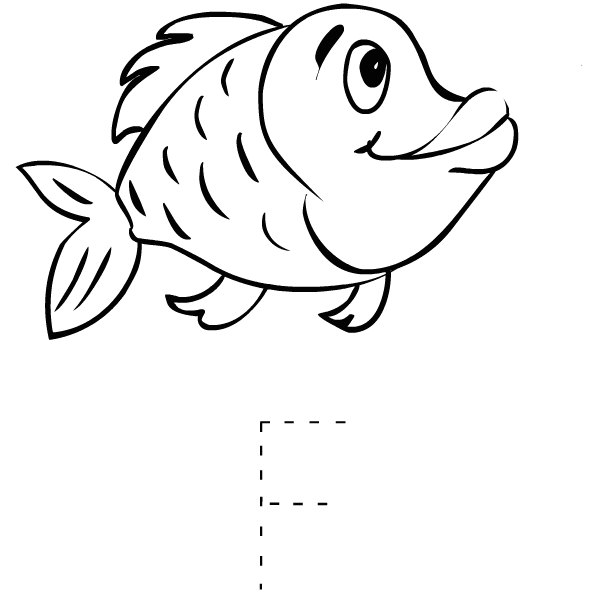 Alphabet F Tracing Worksheets for Preschool
These printable preschool worksheets with alphabet F can help reinforce fine motor skills in the young child.
Lower Case or Small Letter F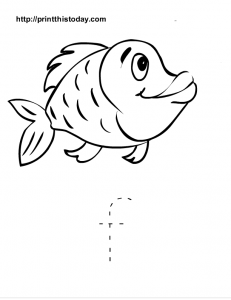 Upper Case or Big Letter F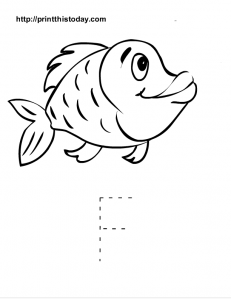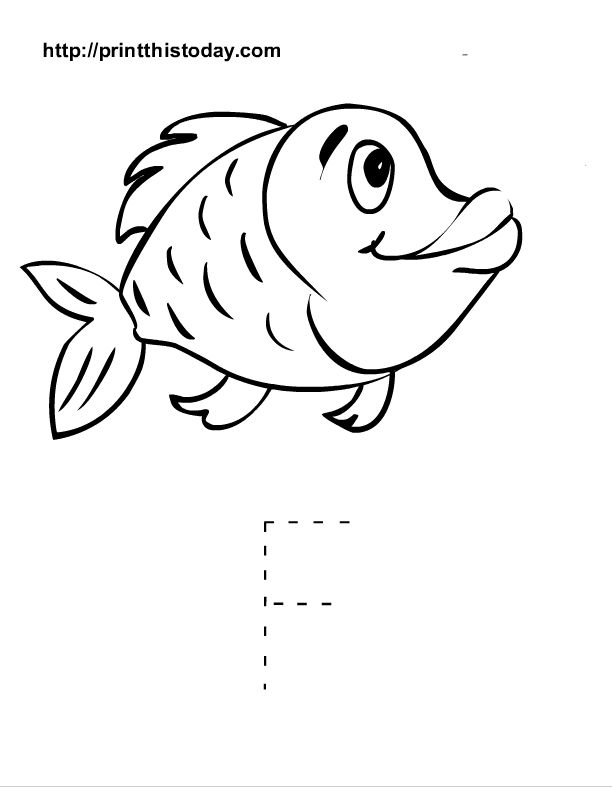 Alphabet F Tracing Worksheets for Kindergarten
Good penmanship takes practice. Improve your child's skills by providing enough material to keep the practice interesting. Here are some free alphabet F worksheets for kindergarten kids.
Lower Case or Small Letter F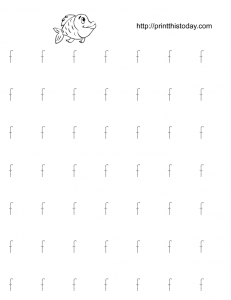 Upper Case or Capital Letter F