Here are some fun free coupon printables for father's day . You can print either one or all the coupons and present these to your dad as a booklet . Click on the images below and save the larger image with three coupons on it.
One breakfast in bed
This is a cute coupon that will enable your dad to ask you for one breakfast in bed , any day he wants.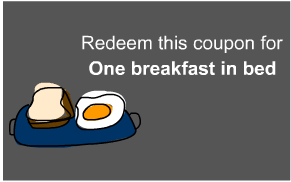 One Big Hug
Your dad can redeem this coupon to have one big hug from you.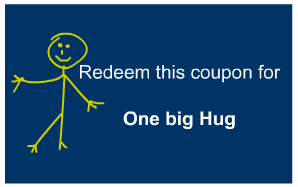 Car Wash
By giving this coupon to your dad you'll be promising him a one free car wash.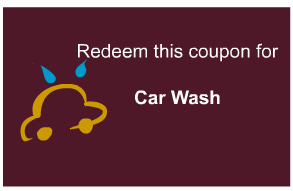 Blank coupon
This is the best coupon for father's day as you can write any promise of your choice on it and give it to your dad .