These adorable free printable gift bags are suitable for giving small gifts and goodies to your loved ones on Valentine's Day. These gift bags are decorated with different beautiful love-related objects you can easily assemble these bags.
Free Printable Valentine's Gift Bag with Love Birds
This Valentine's Day gift bag design features adorable love birds surrounded by flowers and hearts.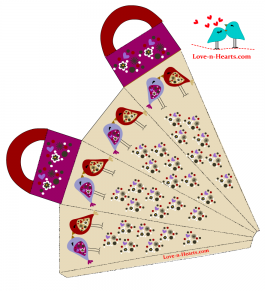 Love Tree Valentine Gift Bag Printable
This gift bag for Valentine's Day is decorated with a colorful love tree pattern with butterflies and hearts on it.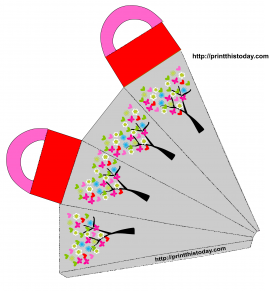 Free Printable My love is Forever Gift Bag
This is a very cute gift bag in pink, brown, and green colors with flowers and text that says "My Love is Forever".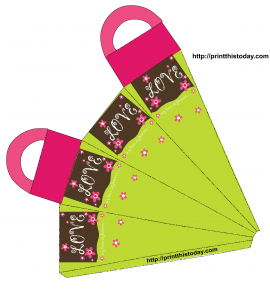 Valentine Gift Bag featuring hearts
A cute gift bag for Valentine's Day with a pattern made of hearts.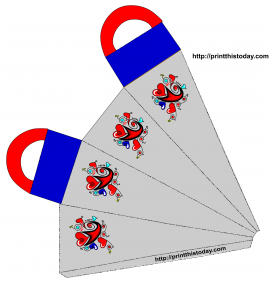 Free Printable Floral Gift Bag for Valentine's Day
This is a cute and colorful gift bag with flowers that have heart-shaped petals.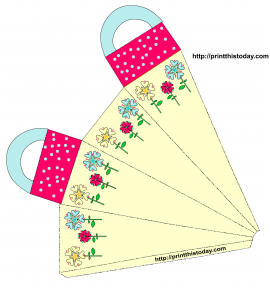 Printable Gift bag with brown Flowers
This elegant gift bag is decorated with brown flowers.
Cute Valentine Gift Bag featuring Cute Teddy Bear Couple
This is my favorite gift bag design that shows a teddy bear couple and lots of flowers around them.