I have made these cute Free Printable Valentine Labels today so you can easily decorate your Valentine gifts and goodies bags with these. Decorated with different love and valentine related objects these Labels can also be used to give your kitchens a love filled and fun look. Paste these labels on any jars and bottles and write name of the ingredient that they contain on these Labels.
Free Valentine Labels
Cute Labels decorated with flowers that have petals in shape of hearts. These Labels are perfect for the decoration of Valentine or Spring items.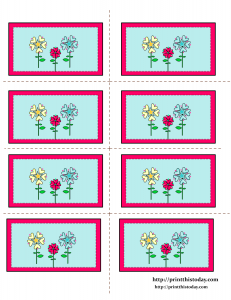 Valentine Labels featuring Love Tree
These labels are very cute and they have a love tree in pink color with hearts all around it.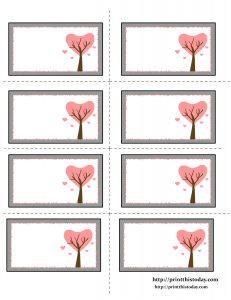 Valentine Labels with Love Birds on Tree
These cute Labels show a love tree that has hearts in place of leaves and two love birds are sitting on one of it's branches. These labels are just perfect for Valentine's day.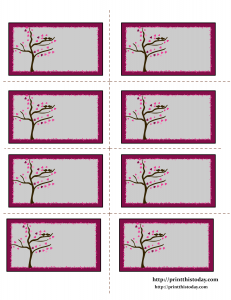 Valentine Labels featuring Love Birds
A set of labels that has two adorable love birds with flowers all around them.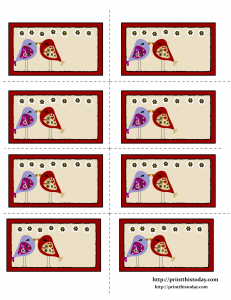 My love is forever Labels
A very unique set of free printable valentine labels that says " My love is forever".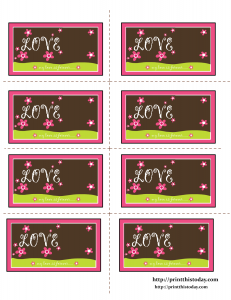 Valentine Labels with Cute Love Birds
This set of Valentine Labels features cute love birds singing in perfect harmony.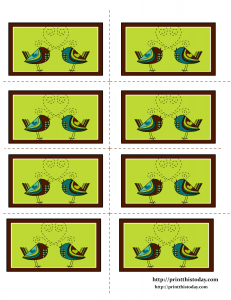 Valentine Labels featuring Love and Hearts
Send love to someone special this Valentine's day with these labels that feature love and hearts.