Whether you want to use these for your family dinner or to decorate a wine bottle that you are giving someone as a gift, the adorable free printable wine bottle labels will be of great use. I have prepared two adorable Christmas-themed labels that will perfectly fit standard size wine bottles so you can personalize the wine bottles for the Holiday season.
Free Printable Wine Bottle Labels for Christmas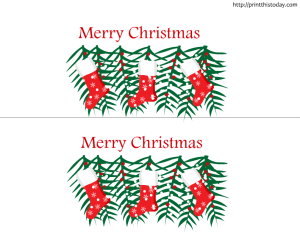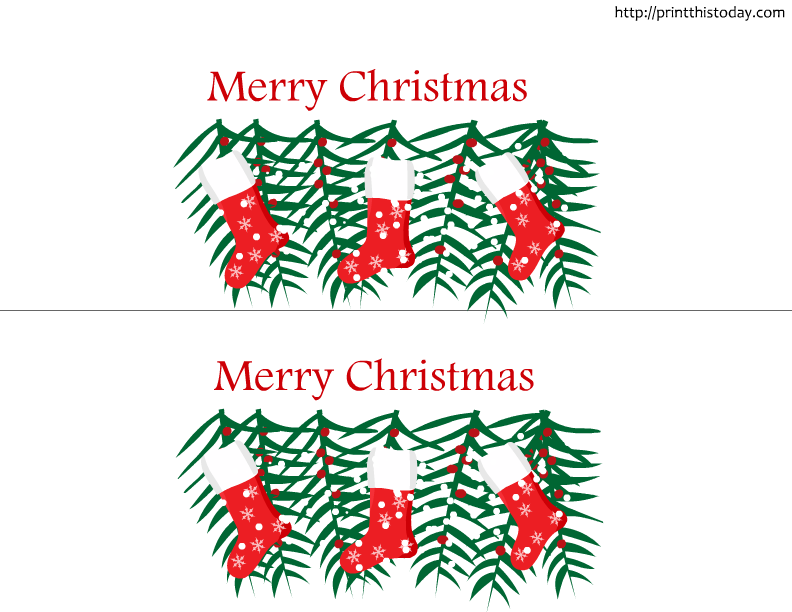 Click here to download the PDF of this adorable wine bottle label. Do not resize it and print in actual size. Cut from the line and you will be able to use it on two wine bottles.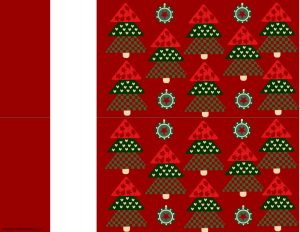 Click here to download this other set of wine bottle labels. Print it in full size and you'll again get two labels that will perfectly fit wine bottles.
Do not forget to share this post on Facebook and Pinterest.