This is the first page with free printable wild animals coloring pages for kids that I have made today. I'll add all the jungle and rainforest animals in rest of the pages. Teach your kids about different animals in animal kingdom with this creative activity. Kids always enjoy to color and you can help them learning about animals in a fun way through these pages. In order to download a page, click on the image and a larger image will open. Right click and save it or print it.
Cheetah
Cheetah is one of the fastest running animals and I have made this page with a running cheetah. The cheetah print on the skin is a bit larger in size so your kid can color it easily.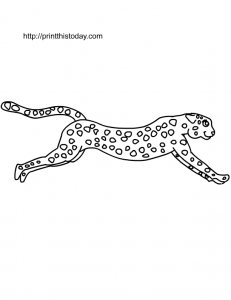 Bear and Honey bee coloring Page
This is a cute image of a bear and honey bee with some grass. Teddy bears are always loved by kids but you should also teach them about ferociousness of wild bears.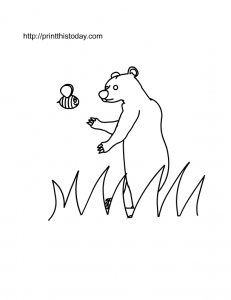 Rhino or Rhinoceros
My daughter always calls it rhino as uttering the whole word is still difficult for her. She loved watching this animal at zoo so I have made this image that you can also print for your kid to color.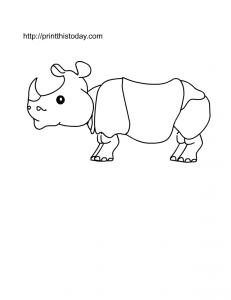 Camel
Camel is a desert animal and we always read in childhood that it is called ship of the desert. This is a free printable coloring page with a cute camel.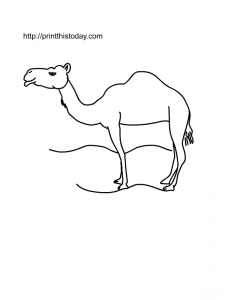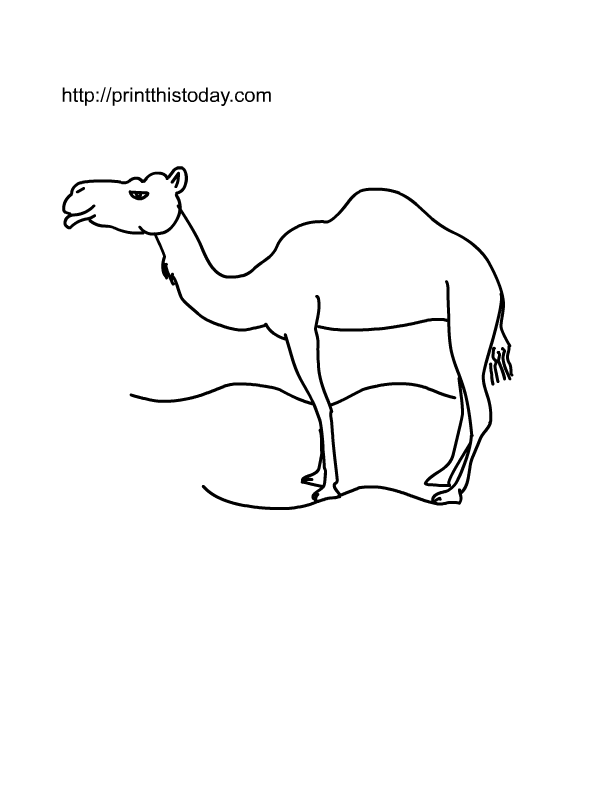 Lion coloring Page for kids
Lion is the king of animals and this Lion image that I have made will surely be fun for kids to color with crayons or pencils.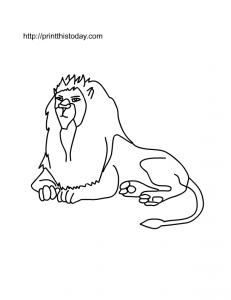 Crocodile
There are some difference between a crocodile and an alligator. This image that I have made is of a crocodile. Crocodile lives in water but again it is a wild animal.