This is the second set of Printable Math worksheets for preschool and kindergarten kids that I have prepared on Spring and Flowers theme. Let your kids enjoy the color and festivity of this beautiful season by coloring trees, flowers, bees and butterflies and also by counting those while learning to trace numbers. This is a fun activity with high education value for children specially made for spring season.
Trace number one and color the cute frog
This is a cute free printable that can help your kid learn to trace number 1. It also offers this cute frog to color with a flower in its head.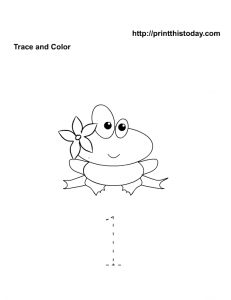 Number 2 tracing and flowers
A spring theme printable to trace number 2 and color two flowers.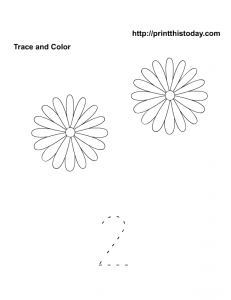 Math activity for preschoolers to trace number 3
Count and color these three beautiful spring flowers.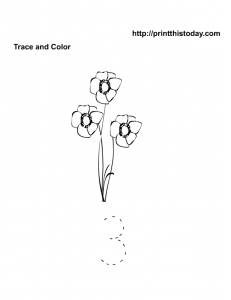 Count and trace number Four
Another tracing worksheet to trace number four . Help your kid learn counting with these cartoon honey bees.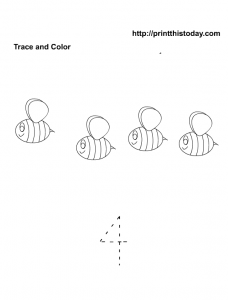 Learn counting to five and color
Math worksheet with five roses to color.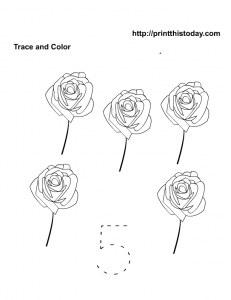 Number 6 tracing and coloring worksheet
Color these six charming ladybirds and trace number 6.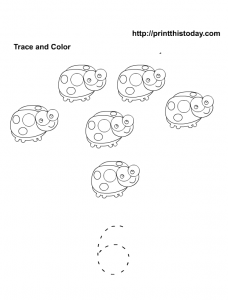 Fun of tracing number seven
Seven trees in full bloom of spring to color and number 7 to trace.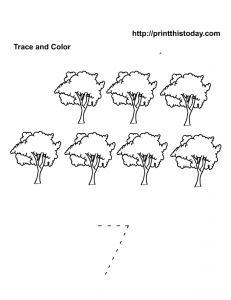 Count and trace number 8
Eight fun flower buds to count and color.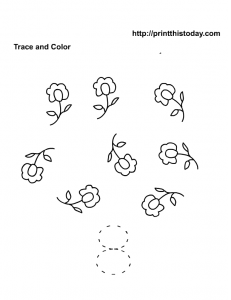 Math worksheet with number 9
Nine cute cartoon butterflies to color and number 9 for tracing.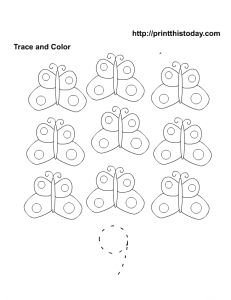 Number 10 trace, count and color activity
Ten sun flowers worksheet template free to download and fun to print.