I have made these adorable hearts stencils today that you can use for any crafts projects. Hearts are suitable for every party decoration whether its a birthday party, a valentine party or a baby shower party. You can also these to create greeting cards or different tags and labels for any occasion. These hearts will look beautiful on walls and these will give a special touch to your kids room or bed linen. You can use these hearts just everywhere and anywhere.
Free printable heart stencil
A simple heart stencil, that you can print big or small by adjusting your printer's settings and can use anywhere.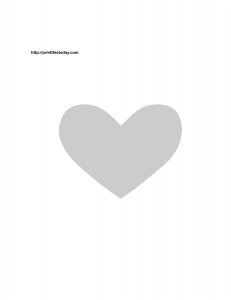 Two hearts overlapping each other
These very sleek and chic hearts can give anything a unique look whether its a tea cup or a T-shirt.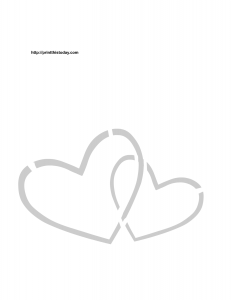 Hearts pattern stencil
These hearts make a beautiful pattern and you can use these to create a seamless pattern anywhere or can make beautiful heart borders with this stencil.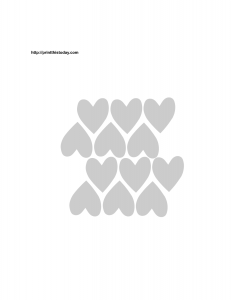 Big and small hearts stencil
This is another beautiful stencil with a heart pattern comprising of big and small hearts.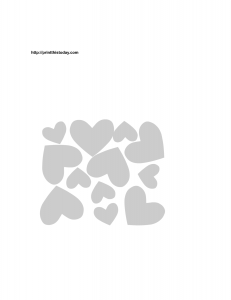 Hearts border stencil
This is a perfect stencil to create vertical heart borders on walls or anywhere you may want to.