Today I have made these super adorable and super cute Free Printable Halloween Cupcake Toppers decorated with beautiful image. These cute and colorful cupcake toppers will add fun and joy to your Halloween party and trick or treaters would love these. These Halloween cupcake toppers are an easy, inexpensive and cute way to decorate your Halloween cupcakes.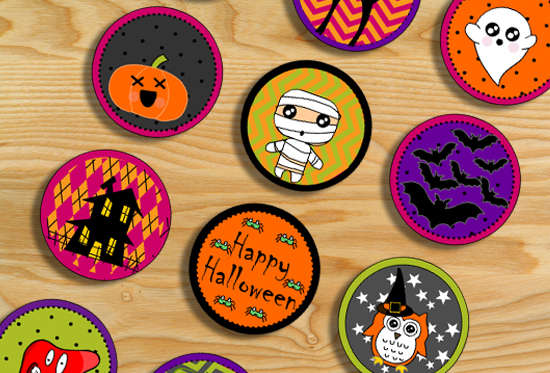 Free Printable Halloween Cupcake Toppers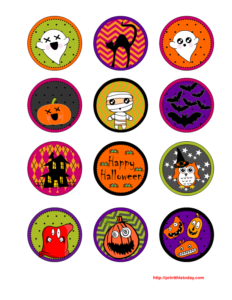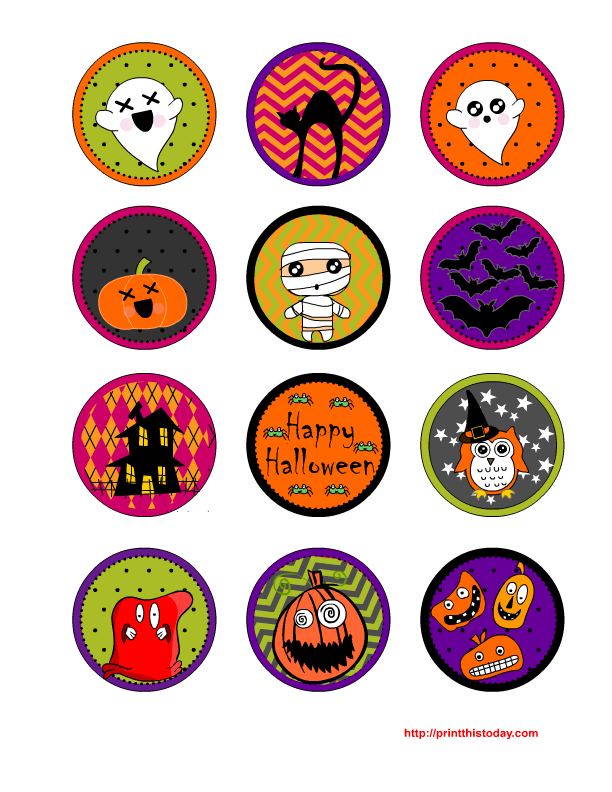 Click on the PNG image of the cupcake toppers that I have shared above and right click and save the bigger image. This cute free printable sheet has 12 unique and adorable cupcake toppers. I have used images of cute ghosts, black cat, haunted house, pumpkins, mommy and owls. I am sure that you would love these cupcake toppers. Please share your comments and suggestions using the comment form.