Have holiday fun with these cute free printable Christmas Tree Coloring Pages. On this page, you will find Christmas trees of many styles, shapes, and sizes that your kid will enjoy to color either with a crayon or with pencil colors. Enjoy the spirit of Christmas in your classrooms by using any of these free coloring pages just read terms of use before using any of these printables.
Free Printable Christmas Tree Coloring Page
This is an adorable coloring page featuring a Christmas tree having snow on it, decorated with ornaments.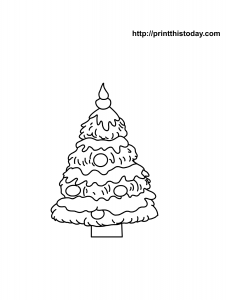 Christmas Tree with star-shaped ornaments Coloring Page
This is a simple yet adorable Christmas tree decorated with star-shaped ornaments.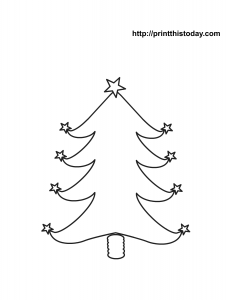 Adorable Christmas Tree Coloring Page
This is my most favorite picture of a Christmas Tree.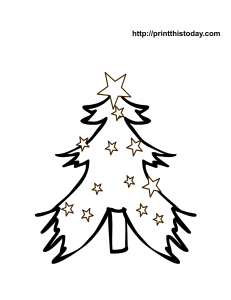 Highly decorated Christmas Tree
This coloring page shows a very detailed drawing of a Christmas tree that is decorated with snow-flakes and many other ornaments.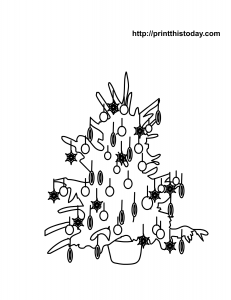 Christmas Trees Coloring Page
On this page there are three Christmas trees to color, your kid can also draw different kinds of ornaments on these pages to make these look more interesting.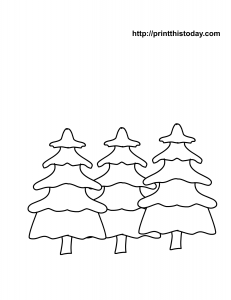 Christmas tree design to Color
This is a design-like pattern but I am sure that your kid would love coloring this Christmas tree.