Here is my collection of Free Printable Happy New Year Cards that I have prepared for the year 2017. There free printable cards have adorable designs and you can send these to your friends, family and even office colleagues. Keep me posted with your feedback about these cards.
Free Printable New Year Cards
A cute little bird has brought the message of 'Happy New Year'. This adorable and unique design will be admired by everyone.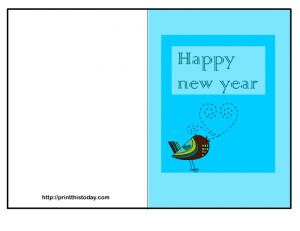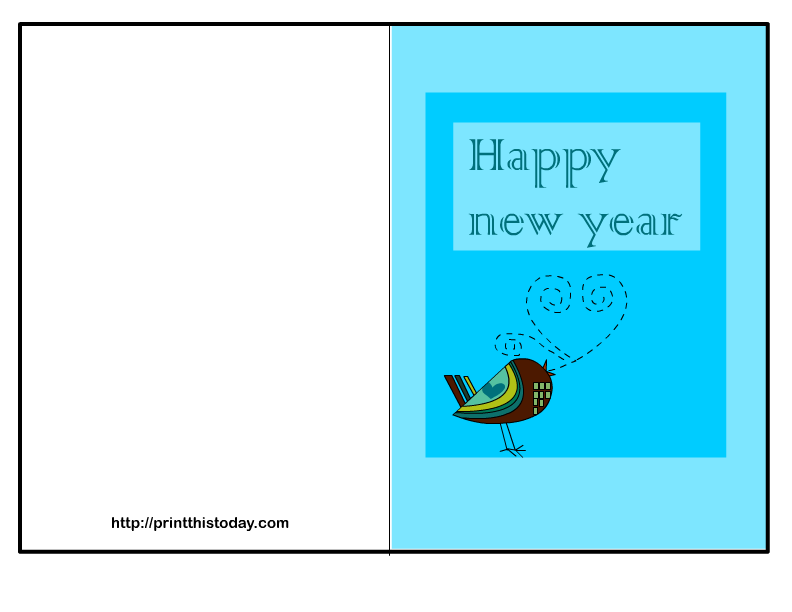 Happy New year with Flowers
This free printable New Year card has a pattern made with beautiful flowers, hearts and butterflies.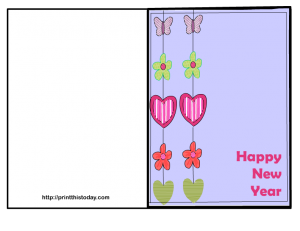 Season's Greetings
This is a very elegant and chic new year card with adorable trees. This card is perfect for corporate use and to wish your colleagues on new year.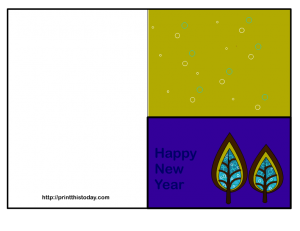 Elegant New Year Card perintable
This is another very elegant new year card design with a branch with leaves.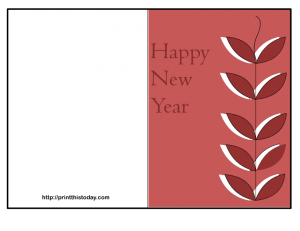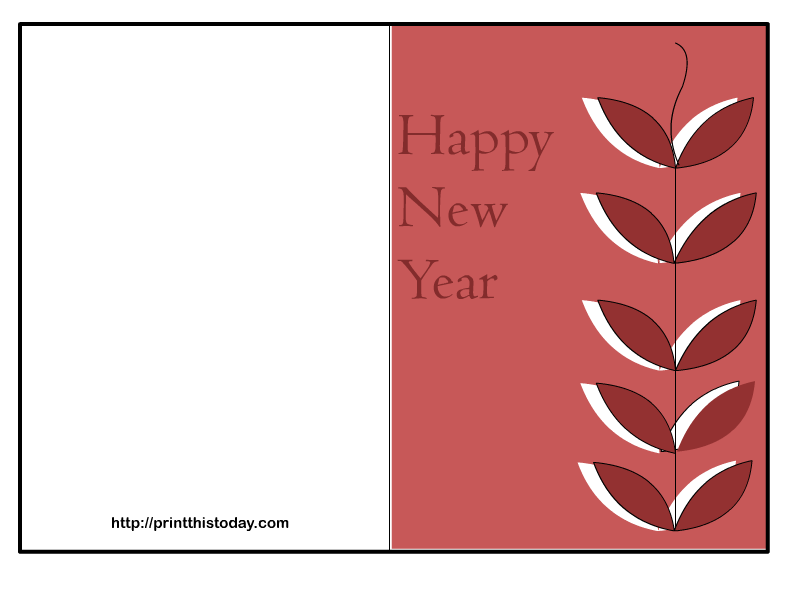 Free Printable New Year Card with flower
This is an adorable greeting cards design that you can use to wish your female friends, mother or grandmother. It has a pink background and adorable flowers.