Here is another set of free printable love quotes cards that I have made for Valentine's day. These adorable cards are decorated with meaningful love quotes and cute images.
Cute Card with meaningful Quote
"Love Creates an Us without destroying a me".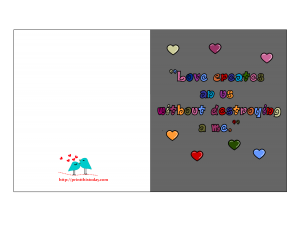 Thoughtful Love quotation on a Card
Time passes.Memories fade. Feelings change. People leave. But heart never forgets.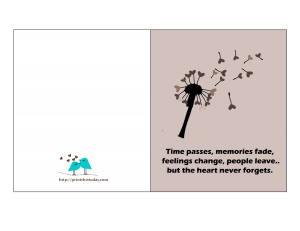 Free Printable Card with Cute Love Quote
If I never met you, I wonder how my life would be.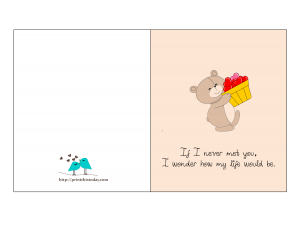 Elegant Card with Love Quotation
Love must be as much a light as it is a flame.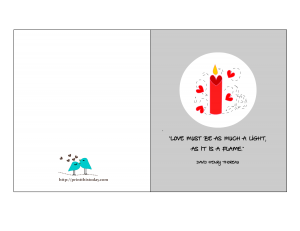 Cute Card with Romantic Love Quote
Love is smiling on the inside and out.