Do you want to write a love letter but do not have that perfect design for a love letter pad on which you can express your love for your sweetheart? Today I have prepared some cute free printable love letter pad designs that you can print and write whatever you want to write with a pen or pencil on it. You can also send some romantic poem to that special someone, written on any of these writing paper designs.
Free Printable Two Hearts in Love Stationery
This is a cute letter pad design with two hearts. This is a perfect design for writing a love letter.

Free Printable My love is forever Letter Pad
Here is another cute design with hearts and a message that 'My love is forever'.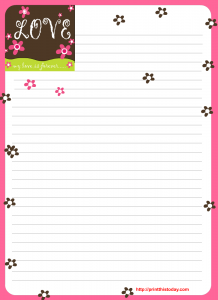 Free Printable Teddy Bear Letter Pad Stationery
This is another adorable letter pad stationery design with a cute teddy bear,flower and lots of hearts.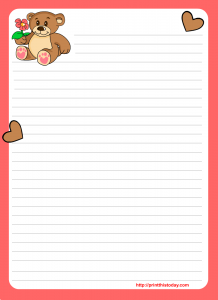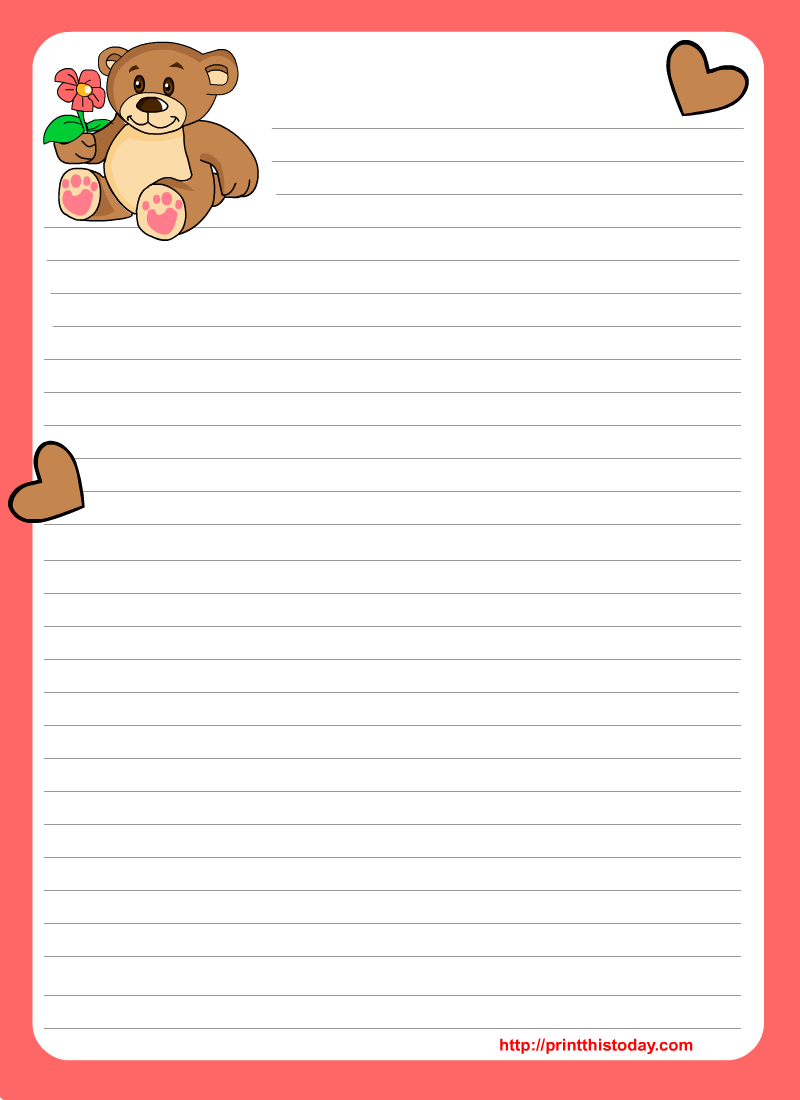 Love is in the air Printable Paper
Another letter pad design with a cute teddy bears and flowers.