This is the last part of free capital alphabet tracing worksheets . On this page you can download worksheets for letter S to letter Z . Click here to download the same worksheet templates in lower case .
Alphabet tracer for letter S
S for snake .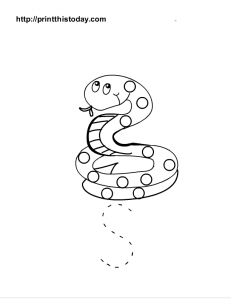 Letter T worksheet and coloring page
T for tree .
Free printable letter U tracing template
U for umbrella .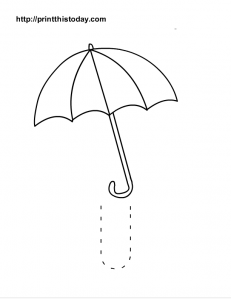 Upper case letter V
V for volcano.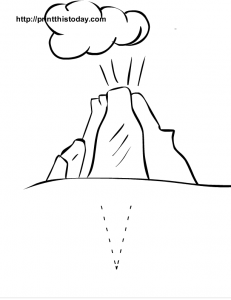 Letter W , trace and color
W for watch .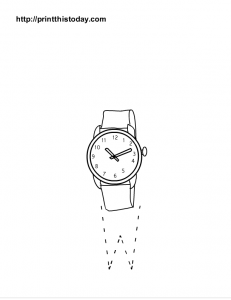 Letter X worksheet for kindergarten
X for X-Ray .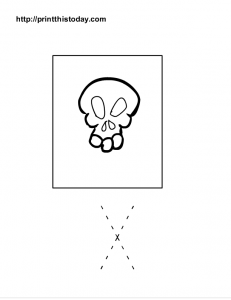 Letter Y
Y for yolk .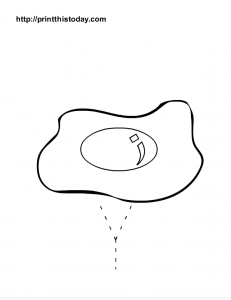 Capital Letter Z
Z for zipper.