Here you can find free prinatble Label designs for Father's day. You can use these as gift tags to tag gifts or label a bottle of home made jam that you have made for dad . These labels can also be used as father's day blank coupons . These labels can be used in your craft projects in any creative way as you may like.
A labels set with polka dot Tie
A cute and fun labels set with polka dots tie . Your dad will surely appreciate anything decorated with this modern label . Click on the image and save the page with 8 labels on it. Cut and glue anywhere you like . It has a soft background so you can use any dark color ink to write on it.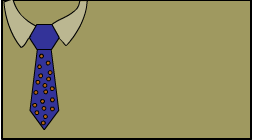 Cartoon Labels for father's day
A set of cute free printable labels decorated with cute and colorful cartoons. These labels will add funky fun to anything you want to decorate.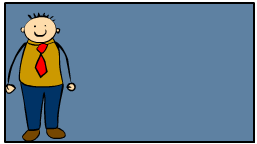 Sports Balls Labels
This is an awesome labels template that you can download for free. You can use it not only for your dad but for any person who loves sports. It has a wonderful collection of sports balls .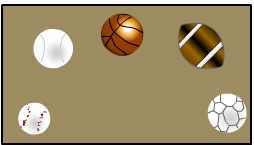 This labels set is exclusively made for father's day but you can use it any other day as well to show your appreciation to your dad for his efforts . A colorful message of 'I love you dad' makes it adorable for sure.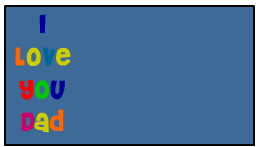 Coffee cup labels
A coffee cup with steaming hot coffee. You can use these labels to tag a coffee jar to present your dad on father's day or in any other creative way.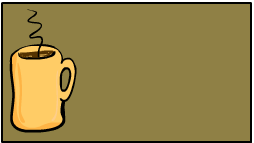 Cute cup labels
Another set of some very elegant and stylish labels.