It is best to start your preschooler off with pattern writing before jumping into the alphabet. Once they are done with that you can use these cute free alphabet worksheets that I have provided on this site from a through z. On this page you will find some free printable alphabet tracing worksheets with letter L and a leaf coloring page which are suitable for preschool and kindergarten kids.
Alphabet L tracing worksheets for Preschool
Color ink costs more than black and white,I have made non-colored worksheets. Moreover, your child gets an extra activity; in addition to doing they worksheet they can also color the page!
Lower Case or Small Letter L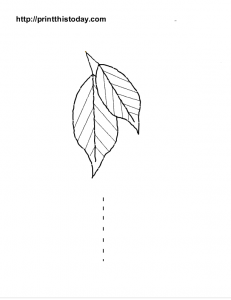 Upper Case or Capital Letter L
Alphabet L tracing worksheets for Kindergarten
If you are looking to homeschool preschool your child from home or if you just want them to get a jump-start on their education, using free preschool and kindergarten worksheets is a wise choice. You can also use these worksheets to reinforce what they have learned if they go to a proper school.
Lower Case or Small Letter L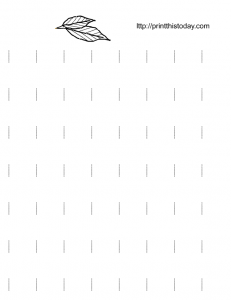 Upper Case or Big Letter L