Coloring pages are a great way to help your child improve their fine motor skills that is why I have created these tracing worksheets with a coloring page to help your kid learning handwriting in a fun way. On this page you can find free prinatble alphabet I tracing worksheets for preschool and kindergarten with an adorable igloo coloring page. These free printable handwriting paper options are great for handwriting education at home or in schools.
Alphabet I Tracing Worksheets for Preschool
Work on handwriting skills on these free printable pages featuring fun coloring page images.
Lower Case or Small Letter I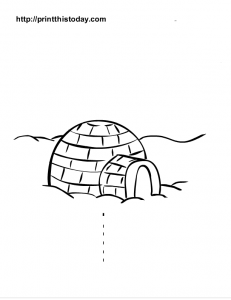 Upper Case or Big Letter I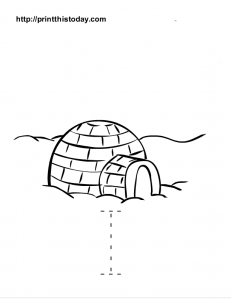 Alphabet I Tracing Worksheets for Kindergarten
Children can practice the traceable letters and enjoy the little igloo that they can color on these free printable worksheets.
Lower Case or Small Letter I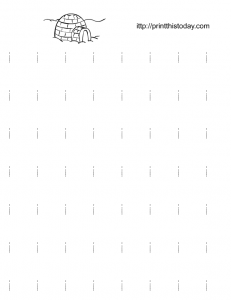 Upper Case or Capital Letter I