Here are some Alphabet B Tracing Worksheets and coloring Pages for Preschool and Kindergarten Kids. I have made these cute and fun activity worksheets to help you with teaching your kids to write letter B in both upper Case (Capital letter) and lower case (Small letter) . Whether you are a teacher, homeschooling your children or just a parent looking for some printable alphabet pages, we hope you enjoy these letter worksheets that I have made.
Alphabet B Tracing Worksheets for Preschool
Here are some fun and easy worksheets with letter b tracer and two cute balloons. Your kid can trace the alphabet and color the balloon with the help of a crayon very easily.
Lower Case or Small Letter B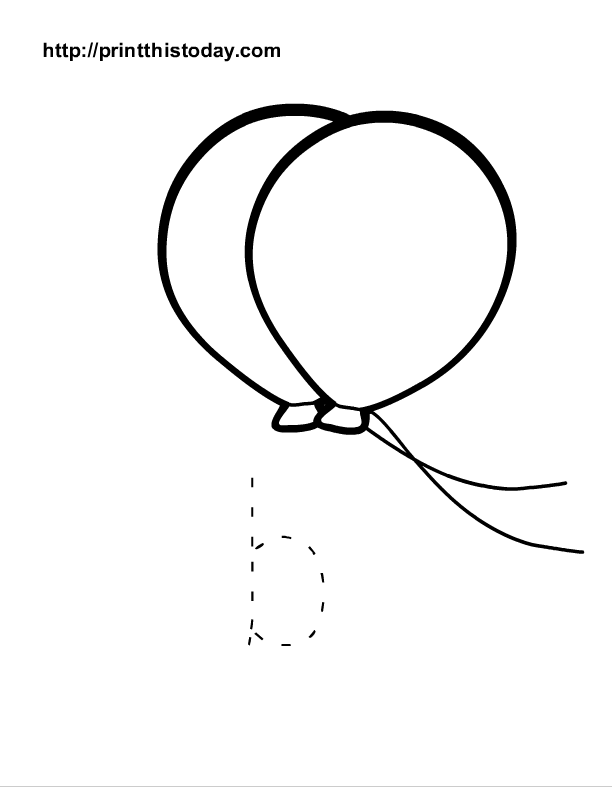 Upper Case or Big Letter B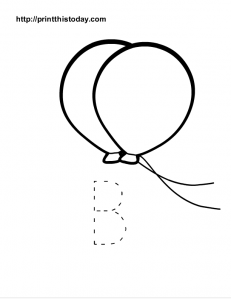 Alphabet B Tracing Worksheets for Kindergarten
Here are some practice worksheets with alphabet B tracer in both upper and lower Case. Your kid can easily learn to write alphabet B by tracing these worksheets.
Lower Case or Small Letter B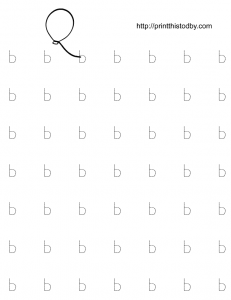 Upper Case or Big Letter B