This is my second post with free printable wild animals coloring pages for kids. You can download Zebra, Giraffe, Monkey, Tiger, Elephant and Deer coloring pages from here. I will soon be posting more images of jungle and rainforest animals but please also give feedback that which animals will you like to download from this site.
Free Printable Zebra Coloring Page for Kids
A free printable zebra with cute striped pattern can be fun to color.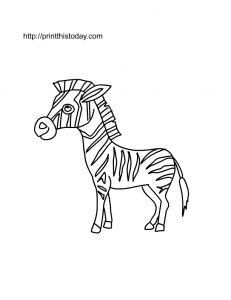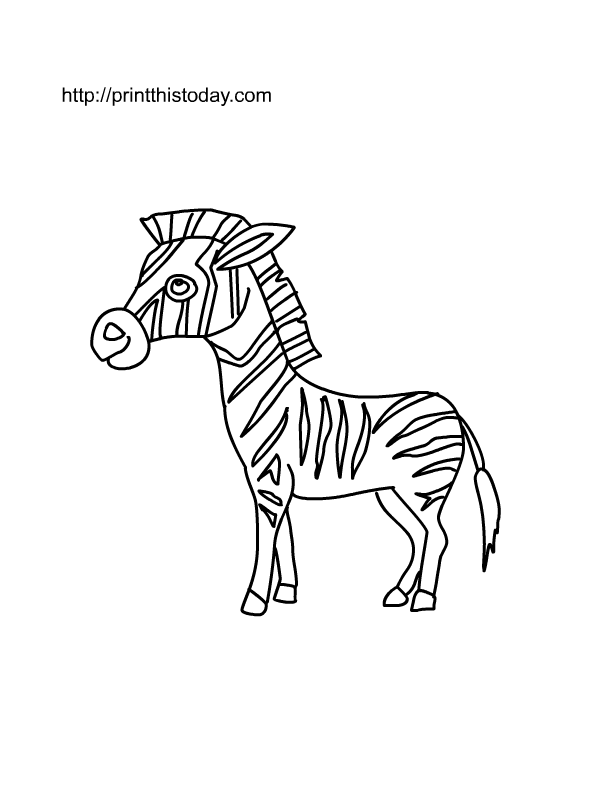 Funny looking monkey to color
This monkey looks like my nephew and it is really cute. 🙂 Right click on the image and save the bigger image in your computer. Kids will love to color this funny animal.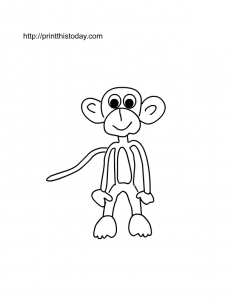 Tiger
A cute tiger with stripes.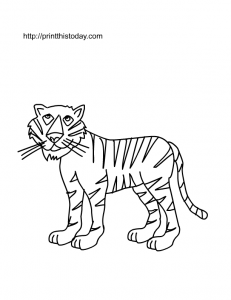 Deer
An adorable deer with big eyes and thin legs. Your kids will learn a lot about animals through this fun activity of coloring.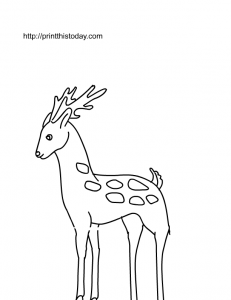 Elephant
My daughter loves to sing the poem " The elephant is so big and fat" So I have made this cute , big and fat elephant for her to color and your kids can also enjoy coloring this friendly animal.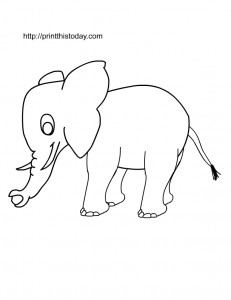 Cute Giraffe
Giraffe with a big neck and cute dotted pattern. It can be colored with crayons or with pencils.