Holiday Season is fast approaching so I have made these cute free Printable Math Worksheets in Christmas Theme. Your pre school and kindergarten kids can enjoy coloring and tracing while learning the numbers from 1 to 10. These are so good for school and home practice.
This is a cute free printable worksheet with one Santa Claus and number 1 tracer.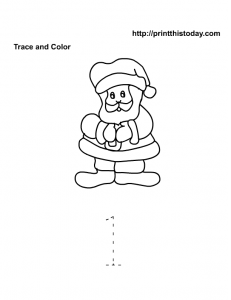 Number Two with Christmas Ornaments
Cute free ornaments coloring page and number two tracer.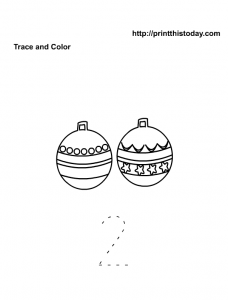 Number three with 3 gift boxes
Number three tracing sheet and Christmas gift boxes.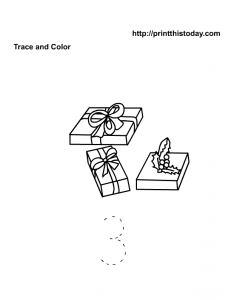 Number Four and 4 stockings
Color these stockings bright and learn to trace number 4.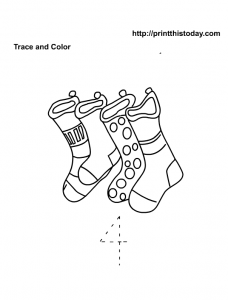 Number five with 5 Christmas bells
Count and color five cute bells and trace number 5.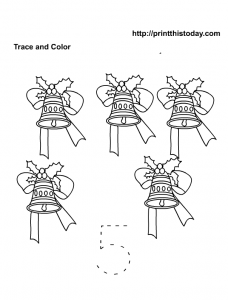 Number six with 6 Reindeer
Six Reindeer and number six math worksheet.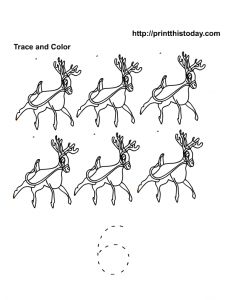 Number Seven with 7 Candles
Count and color seven cute candles with crayons.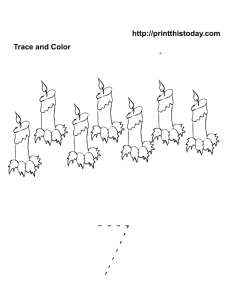 Number Eight with 8 candy canes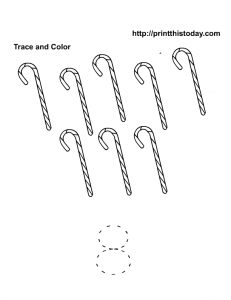 Number Nine with 9 Christmas Bows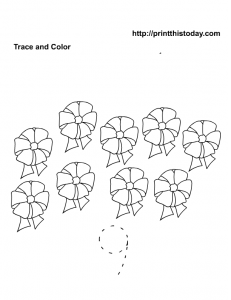 Number Ten with 10 Christmas Trees